So, you're preparing to launch a startup of your very own: congratulations! You've made it past the ideation phase, perhaps you've got a business plan in place, and now you're ready to watch your business grow. Not too fast. Before you start earning profits and making an impression on the startup market, you'll want to learn from your colleagues' common startup mistakes.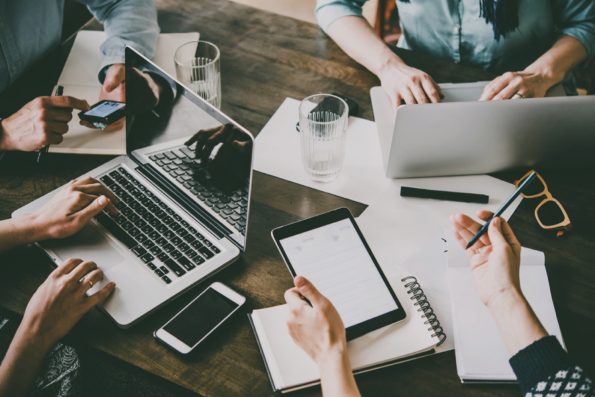 The startup world isn't for the faint of heart, so a few minor mistakes could stunt your business, or worse, put you in a dire financial situation. If you're committed to making your startup a success, be sure to read this guide first.
1. Hiring too much or not enough
Hiring is one of the most challenging parts of running a business, no matter how large or small your operation is. From finding a qualified pool of applicants to interviewing, verifying references, and filing the hiring paperwork, just managing and recruiting employees is a full time job. That's not to mention finding the right balance between too many and too few employees.
One of the most common startup mistakes is failing to hire the appropriate amount of people. Hire too many and your labor budget could get out of hand quickly. Hire too few and even your most reliable employees could end up burnt out and unhappy.
Running a startup and working for one is a lot of work, so just because you have a hunch that you need a helping hand doesn't mean you need one right away. Before posting a job listing, consider whether the added workload is temporary or if the trend will continue for the foreseeable future.
2. Skipping out on important processes
Many startups these days pride themselves on offering alternative or casual places to work. This setting is great for certain people, but an overly casual process can be damaging if you're not careful. A lot of startups will bypass important things like hiring HR or buying an insurance policy to protect their business. While opting out of these things might seem like a good way to save money, you might find that it costs you more money down the road if a legal issue arises.
Luckily, tech startups have made it easier and cheaper for businesses to access these kinds of services. You can hire a remote HR company online, for example. And you can use P&C insurance software products to make managing your insurance easier.
3. Giving up too much investor equity
Financing your business is another obstacle you may face in the launch process. When you finally get the financial support you need, it's tempting to take any deal an investor offers you. But agreeing to the wrong deal could mean you sacrifice too much of your decision-making power or profit margins.
Before accepting any investment offers, consider the risks and benefits, and review all possibilities first.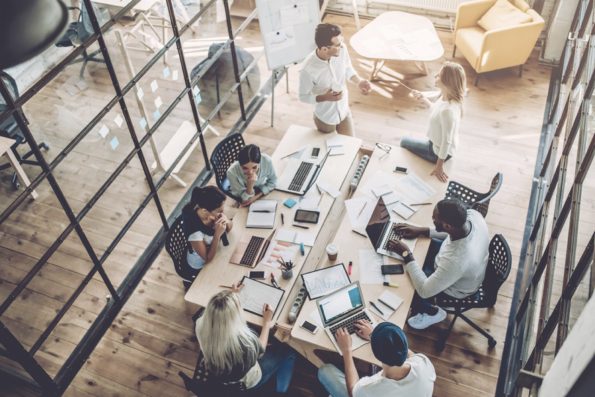 4. Not tracking financial goals
As a startup owner, you want your business to grow, but it's certainly easier said than done. One mistake that startups make is not tracking their progress accurately. Budget management is an important component to any successful business, big or small. To help you pay your bills on-time and meet your growth goals, it's important to keep track of all of your expenses and financial goals. You can use a budgeting software tool to keep all of your financial documents and financial data in one place.
Start by creating goals for the year and then break down the tasks into smaller, more manageable pieces each month.
5. Pricing inaccurately
Whether your business is a passion project or your primary source of financial stability, it's important to understand the value of invoicing. Too many startups end up failing because they let customer payments slide or never charge appropriate prices in the first place. This is problematic for obvious reasons. To make sure you're charging and receiving accurate payments, you might think about using a billing software platform. This way, customers can automate payments and you can have an updated repository for all transactions in case any questions come up later on.
Final notes
Launching a startup is a challenging and exciting process. But with a 90% failure rate, it's no secret that running your own startup is quite an enigma. Use these tips to help you avoid making common startup mistakes!