Announcements 
*** Over 4,000 startup articles and increased readership to nearly annual 500,000 views!! 
Check out the helpful startup reading items to our Bookstore (menu link above). Look at it regularly!!
Thank you for your support, The Startup Magazine
The Startup Magazine is a digital publication aimed to educate, stimulate and inspire entrepreneurs.
We share entrepreneurship stories and provide advice for the startup community. 
The entrepreneurship movement is global, and we believe story sharing brings the world closer together. 
Entrepreneurship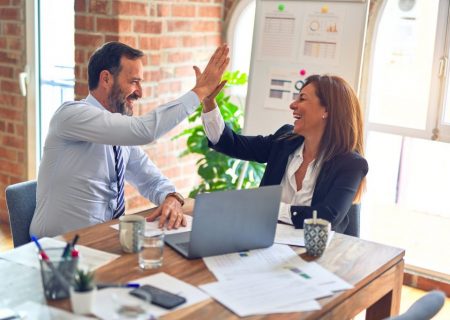 Many people start in business on the bottom rung of the professional ladder. With time and experience, they gradually climb
Marketing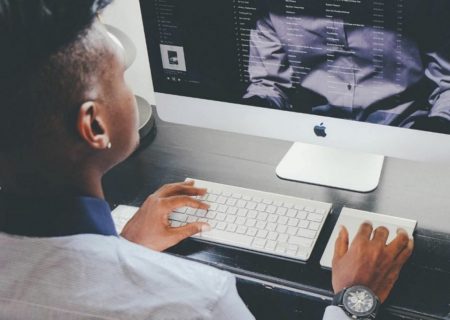 You need marketing to promote and ensure people are more inclined to engage in profitable transactions with your business. Thus,
Staffing and Legal insight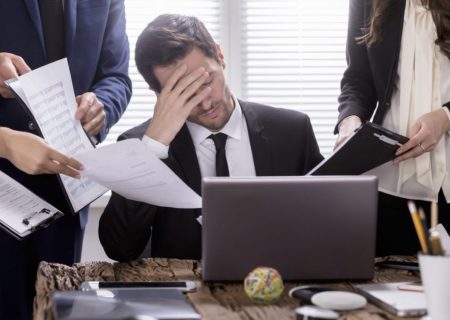 Since the U.S. is home to a pervasive "work or die" culture, many members of the workforce have simply come
Finance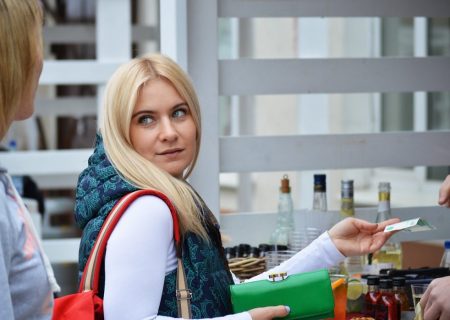 The following article discusses the pluses and minuses of the financial services platform PaymentCloud.  Even though this is sponsored content,