Announcements 
*** In 2020, The Startup Magazine joined with our startups and
publishing contributors to persevere through the pandemic's challenges!
Over 700 new startup articles and increased readership to nearly 500,000 views!! 
We're ready for you, 2021!
Check out the helpful startup reading items to our Bookstore (menu link above). Look at it regularly!!
Thank you for your support, The Startup Magazine
The Startup Magazine is a digital publication aimed to educate, stimulate and inspire entrepreneurs.
We share entrepreneurship stories and provide advice for the startup community. 
The entrepreneurship movement is global, and we believe story sharing brings the world closer together.
Entrepreneurship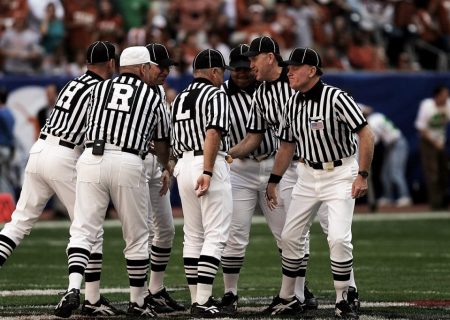 A successful company keeps its teams assembled and motivated every hour of the day. Team building activities promote this agenda.
Marketing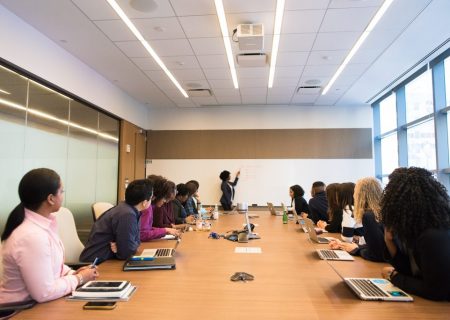 Rapid business growth is a critical motivator for business owners. Bare Metrics mentions that businesses should be aiming for a
Staffing and Legal insight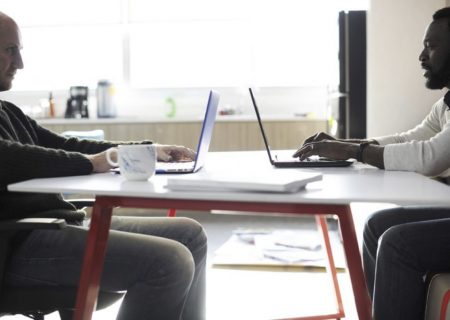 The business negotiation process revolves around planning a strategy that provides a deal that both parties find acceptable. A well-planned
Finance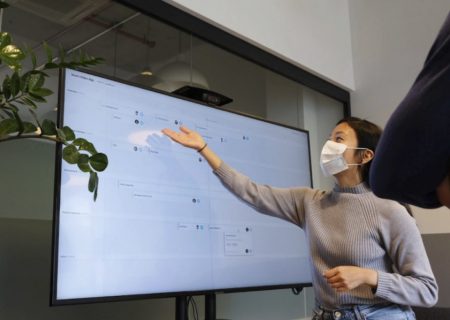 The first year is a tumultuous time for virtually every small business. While some enterprises experience overnight success, such outliers