Announcements 
*** Over 4,000 startup articles and increased readership with 500,000 views per year!! 
Check out the helpful startup reading items to our Bookstore (menu link above). Look at it regularly!!
Thank you for your support, The Startup Magazine
The Startup Magazine is a digital publication aimed to educate, stimulate and inspire entrepreneurs and small business owners.
We share entrepreneurship stories and provide advice for the startup community. 
The entrepreneurship movement is global, and we believe story sharing brings the world closer together. 
Entrepreneurship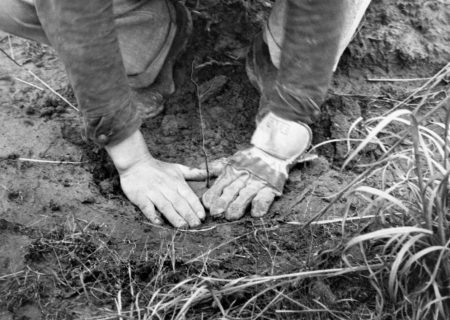 It has never been more important for organisations to prove their green credentials, or at the very least, a commitment
Marketing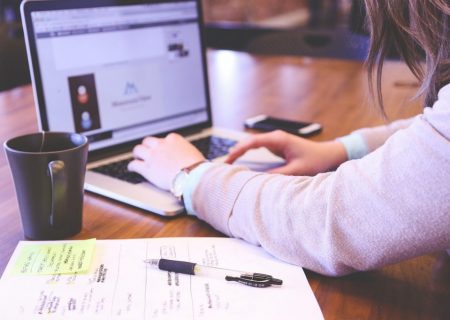 In the competitive world of small business, effective marketing is key to standing out and attracting customers. With limited budgets
Staffing and Legal insight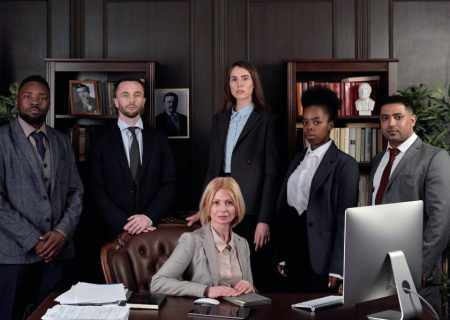 Training as a lawyer can be an extremely fulfilling and rewarding career. Still, like with any job, it pays not
Finance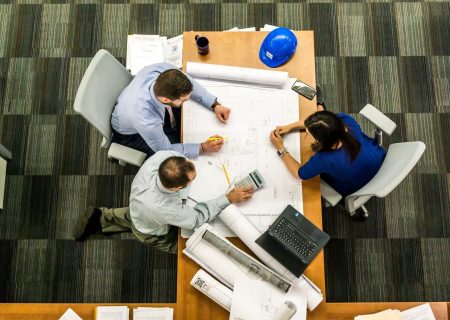 In an era characterized by perpetual transformation, the dynamics of risk are in a constant state of evolution. Recognizing and