The main aim for most – if not all – people who start a business is to see it grow. The more your startup grows and scales, the more profit it should make, and the more successful you will be overall. Yet finding ways to expand your business in the right way can be difficult. It can be a scary concept, too; if you're going along smoothly, do you want to change things and take a risk? The key to business expansion, of course, is to make sure that any risk you do take is a calculated one. Therefore, it will always pay to plan and try to stick to it as much as possible but be willing to change things if need be.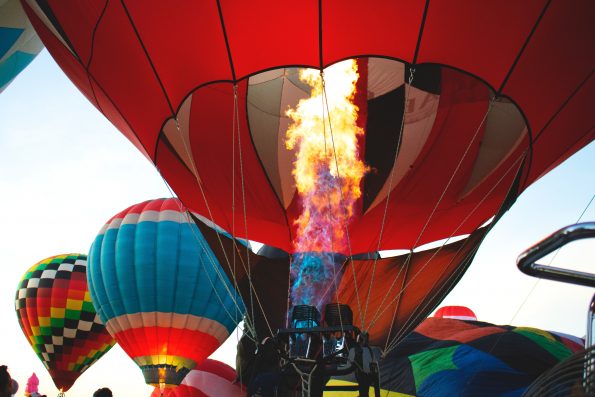 Here are some tips to help you get started on creating that business expansion plan, and to do it in the right way.
Open New Territories
You can expand your business by opening new territories in other areas. This might be in a physical sense, buying a new building or adding an attractive steel building to a piece of land to create a factory, workshop, office, or store. It might also be in a different sense; if you sell online, then you could expand into new territories by looking into shipping worldwide rather than just across the country.
If you open your business in new locations or make it available to more people, then you should be able to make more money and be more successful. You do need to make sure that, wherever you are planning to open, the people there are going to be interested in what you are doing. Don't just pick a place at random; research it well first.
New Products and Services
It sounds like a simple idea; the newer products and services you add to your current selection, the more you will sell and the more money you will make. Although that should be how it works, if you pick the wrong items, then you will be losing money, so this idea does need to be thought through thoroughly.
You need to start by working out just what it is your customers are going to want in addition to what you already sell. This means looking for items or services that are complementary to your current range, and that the people who are already buying from you are going to be interested in. If you add items that you like but that don't match up to what you already do, people won't buy.
If you don't have any ideas, or you do have ideas, but you aren't sure if they are going to work, you must carry out market research to determine whether enough people will spend their money on your new items. Make sure there is a demand; otherwise, your business won't expand at all, and you could be in serious financial trouble.
Sell More
Another great and perhaps obvious, way to achieve your business expansion goal is to sell more of what you already have to your existing customers. It costs more to find new customers than it does to upsell to the ones that are already happy to buy from you, so this is a good way to expand your business without spending too much money.
Again, market research will help you here. Speak to your customers and find out what it is that they like about buying from you. Then work out a way to make that service even better. The better you treat your customers, the more they will buy, and they will also recommend your business to friends and family. This word of mouth advertising is priceless as it costs you nothing, but it can bring in a lot of profit.