Outsourcing has become commonplace in many big, established organisations. In some instances, the more hands on deck, the better. But, for the average start-up and entrepreneur, outsourcing can be a scary prospect. The rise of outsourcing has been monumental in corporations. With technology projects and other sources needed on a more temporary basis, it makes sense to outsource.
For many start-ups, outsourcing can be terrifying. For others, they cannot see the benefit of outsourcing. It seems to be something of a dirty word.
Here, we will separate fact from fiction. You can find out if outsourcing is worth it, for your start-up venture.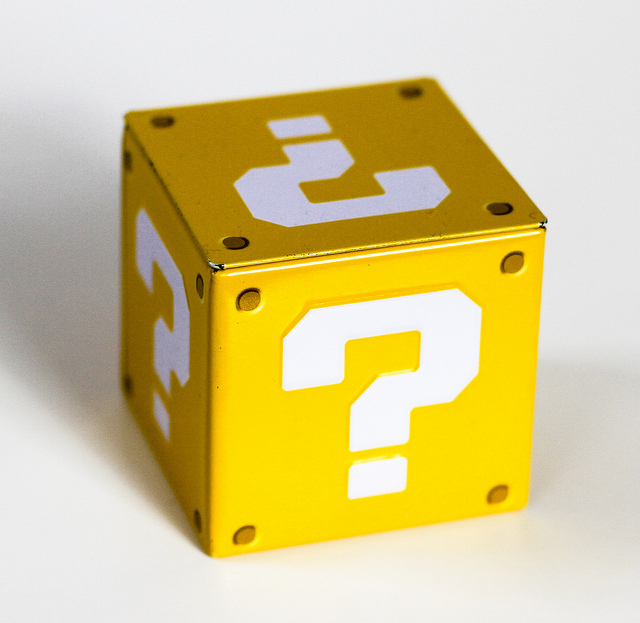 The Basics of Outsourcing
For many business owners, they are eager to have innovation in the workplace. With a start-up venture, it can be difficult to find passionate and committed people who are keen to make your company grow. While you are aware of the appeal of your business, for some employees, your company is just another paycheck. Some entrepreneurs don't have this problem, but many do.
This is why outsourcing is worth it for the many start-ups.
Outsourcing: It's Worth It
Outsourcing means that you are put in the driving seat with people who want to push your business forward. They are keen to convey your passion. After all, you are their client, and they want to make you happy.
This can be a great way of getting experience in the company. But, it's also an excellent way to meet talented and experience people who know the world of corporate business like the back of their hand.
But, there are some common pitfalls that need to be avoided.
Common Pitfalls With Outsourcing
Not everyone is a professional. And you shouldn't outsource too much of your business. Contact centres are the perfect resource to outsource. A keen customer service department is imperative. But, getting the skills and knowledge in house, when you are lack resources, can be hellish. Outsourced contact centres like Aquarius UK are thriving in the current market.
But, you should never outsource any creative teams. You need to have a creative force in your business. Many companies believe that agencies can work for them, rather than against them. In our experience, it's always best to have your marketing department working with you. They know your business and your customers better than anyone else. Plus, your work will be prioritised. Big marketing agencies will put their bigger clients first.
Experienced specialists can be expensive. But, it is still cheaper than hiring someone on a full-time basis. Outsourcing can be a cheap way to have essential resources in new businesses. As a fledgling CEO, you are undoubtedly looking at cost-effective ways to make your business work. This is where outsourcing comes in.
Questions to Ask Before You Outsource
So, you now have decided that outsourcing is for you. You are in a great place to interview your prospective candidates. The key to finding a good outsourced company is to ask questions.
There are some key questions that you must ask before you outsource:
Who are your clients? Check and review these. Ask for references
What is your success rate? Ask for stats, data and tangible evidence
How will my work be prioritised? A big clue to how you will be prioritised is who their other clients are
What is your pricing structure?
Once these have been answered competently, you are on the right lines to outsourcing success.