When it comes to starting your own business, it's important not to put the cart before the horse. It's easy to get caught up in the excitement and then miss a few critical steps that can come back to bite you if you wait too long. When you draw up your business plan, and you should, be sure not to forget these vital components.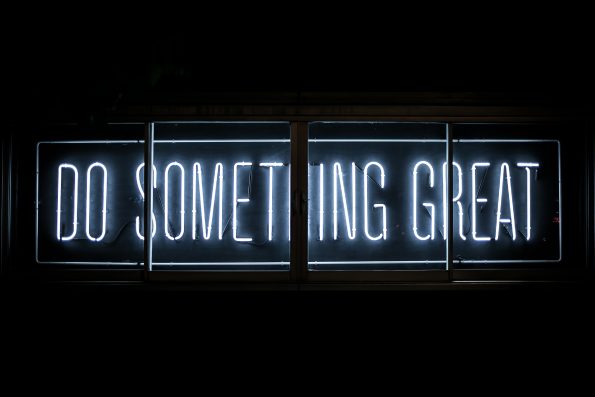 Establish Reputable Suppliers
No matter what type of business you start, you're likely to have a few suppliers. It's important to find ones that are reputable because when you're swamped with orders, you're going to need to rely on these suppliers. It's a good idea to find a group purchasing organization, a company that allows you to partner with other small business to purchase in bulk and can help you get the necessities such as equipment or office supplies at a reduced rate.
Even if you start a digital business, you'll need providers. These are companies that provide your web hosting, email servers and other services that you need for your operations. Do your research and get a feel for how they meet your needs.
Accounting Services
Every business needs some form of accounting and yours is no exception. Whether you hire a separate service to do it or bring a bookkeeper in-house, you need a way to track your numbers. You should be tracking every penny you spend and earn, as well as allocating the numbers to the correct accounts. If you decide to do your accounting by yourself, you'll still need an accountant to review your taxes at the end of the year to make sure you're claiming all of the deductions you possibly can to reduce what you owe.
Emergency Fund
It's important to have a personal emergency fund, but it's even more important to have one for your business, too. Sometimes, you're bound to experience ebbs and flows in your operations. Your emergency fund will get you through these times. It'll help you pay employees if you have them, make utility payments, and get the supplies you need. A good rule of thumb is to have at least 3 months of expenses in the bank before you even start up.
If you're self-employed and work as a freelancer from home, this should be your personal fund. It'll help ensure you can still pay your bills and still have money for groceries if there's a break or slowdown in work.
Legal Matters
As with any business, there are bound to be legal matters that arise. Sometimes it's as simple as a business contract with a supplier. Other times, you might face more serious issues such as a liability lawsuit if someone gets injured in your store or by one of your products. As a first step in your business plan, speak with an attorney before starting up and learn what types of insurance can help cover your company. This is one area you don't want to skimp on.
When you're starting out, it's easy to overlook a few details. Add these tips to your business plan. The good news is most of these can be solved quickly and efficiently. Now you can spend more time focusing on growing your business.