Computer problems can happen to anyone. Malware, viruses, data loss, network challenges, or the dreaded blue screen can happen when you least expect them. Every individual, household or business that operates a computer in 2019 is a potential customer for a computer repair business.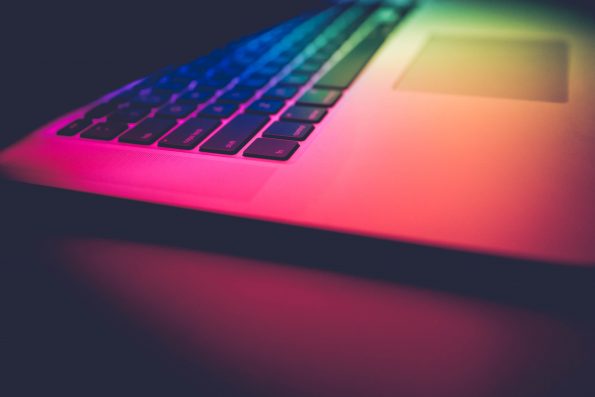 If you are a computer geek or you have an expert understanding and experience in computer repair and maintenance, a computer repair business can be a lucrative business idea for you. However, tech skills alone are not enough to start up a computer repair company.
In order to succeed, you will need to take the necessary steps such as securing financing and choosing a good location for your company. If you are looking to start a computer repair in Redding a beautiful city in Northern California, here are some tips on how you can make that dream a reality in 2019.
Analyze the Local Market
The Redding computer repair market is a competitive one. There are several computer repair companies in the local market and each of them has their own areas of specialization. Before you start, take time to carefully look at the demographics. Identify the needs of the population that has not been met. When you do this, you will be able to design tailor-made solutions that will match the needs of the population.
Build up Your Savings
The decision to start a business should not be rushed. Ensure that to take your time to plan and strategize before you launch your computer repair company. Build up a financial cushion so that in case there is not enough funding to cover your expenses and salaries, you will still be able to stay afloat. Ideally, you should have enough funding to pay your bills for the first nine months of the business.
Stay Up To Date with the Latest Technologies
If you want to succeed in the computer repair business; you have to stay up to date with emerging technologies. Remember, computer technology changes fast and if you become too complacent you might be left behind or become obsolete. Stay informed. If you intend to start a home service call computer company, ensure that all the tools you carry are up to date.
It's All About Customer Service
No matter how good you are with computers, customers will not call you again if you have terrible people skills. Customers are always looking for fast, efficient and friendly service. They also need someone who can effectively communicate with them in a way that will reduce the chances of miscommunication.
In the computer repair business, you will meet with panicked customers who have just lost all their documents. You will also meet with angry and suspicious customers who want to supervise every move you make.
With any computer problems customers throw at you, you will have to remain calm, patient and composed in order to deliver the best service to your customers. If you fail to do this, you might lose out to your computer repair business competitors in any market, including the Redding market.