With the holidays approaching and today's hobbling supply chain, it's more critical than ever to review your ecommerce packaging options and ensure the best customer experience for your online shoppers. Here are some helpful packaging tips…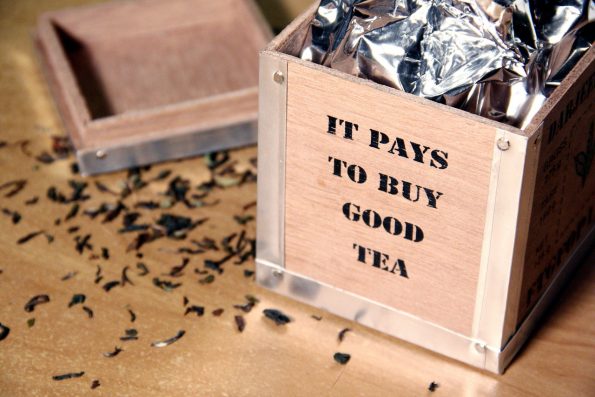 Center In On Smaller and More Fitted Packaging
One of the things you should be doing is focusing on smaller packaging. Every business runs on efficiency. Because of this, you want to strive to make your packaging process much more efficient. Not only does smaller and more fitted packaging help reduce shipping costs, but it can make the packaging process much easier. You can do things like removing hang tabs and retail tags that serve no purpose when selling online. For larger products buy from The Gaylord Box Exchange.
Use a Better Liner
When you are trying to streamline your e-commerce packaging, you'll want to use a better liner. You want to use a good liner to avoid issues associated with leaking. This is especially true if you are sending out things that can leak.
If your package is likely to be sent out in extreme temperatures, you're going to want to get a vented liner. A vented liner can serve multiple purposes. They can:
Reduce package distortion
Reduce the need to modify the package
No fluorination treatment is needed
Better quality control
Ensure Your Package(s) Are Easy To Open
One thing you need to keep in mind when packing for your e-commerce store is that you need to make a good first impression. First impressions are everything. Because of this, you want to ensure that a new customer has a good experience with your product. If the first time they bought your product they had a difficult time getting it out of the package, it's not likely to create a good first impression. Even worse, if your package arrives damaged or leaking, it will create an even worse impression of your brand and company. You want to make the entire ecommerce packaging process of unboxing or opening your package a breeze. This is especially true if you want them to become a repeat customer.
Showcase Your Brand
When you are looking to spruce up your packaging, you should try to incorporate your branding into it. A good ecommerce store like this company – GES – will make the most of this to make a lasting impression. While having plain packaging can get the job done, it's not going to help you score more impressions or customers. You want to create a branded experience for the customer. You want your branded packaging to be eye-catching and in line with your overall branding.
Avoid Added Charges
One thing you need to do is ensure that your package is ready to ship. You want it to be Amazon-approved. That way, you can reduce the number of fees you have to pay. If your packaging is ready to ship, they won't need to toss your product into additional packaging and charge you a pick and pack fee. MRP is a proud member of the Amazon Packaging Support and Supplier Network to ensure that your packaging is ready to go.
Branded Tape
Tape is essential for your package. While it is what holds your package together, it's much more. It can be a great way to brand your package and to market your company as a bonus to ecommerce packaging. By getting branded tape made, you can make it easy to get your brand out there. You want your branded tape to be visually appealing and ideally stand out. However, you don't want to sacrifice quality when using branded tape. Ensure that you are getting branded tape that can withstand the elements so it keeps your packages safe and secure throughout the entire shipping process.