In 2012, retailer J.C. Penney switched from coupon-based promotions and sales to "everyday low prices". The decision-makers expected sales to rise, thinking customers would seek out those consistently low prices. Sales dropped 25 percent that year. Customers actually responded more favorably to "last-minute deals", flash sale concept than they did to "everyday low prices".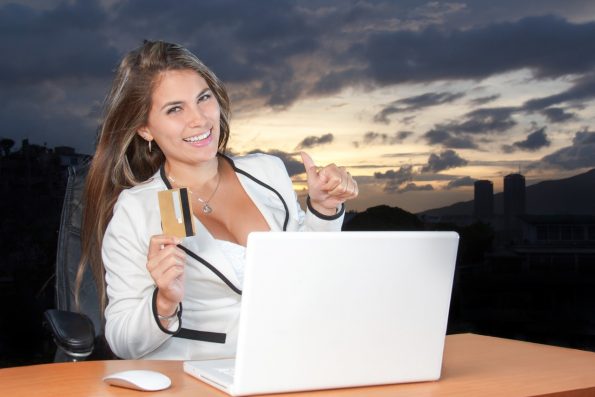 In other words, a well-executed sale can work wonders for your bottom line.
Here's a brief guide to organizing and running a successful ecommerce flash sale.
Ecommerce Flash Sales: The Basics
What is a flash sale, exactly? According to nChannel, a flash sale is "an ecommerce business model in which a site offers a single or limited product selection for a discounted price over a short period of time". It's common to see flash sales lasting only 24 hours. Although some may span several days. The key here is these events drive urgency. People are motivated to act because they can only access certain deals within a certain timeframe, especially when there's a possibility said products may run out during this limited window.
Here are a few reasons ecommerce merchants may choose to run flash sales:
Flash sales allow sellers to compete on price without having to slash their regular prices.
Flash sales are useful for unloading excess inventory, ultimately helping retailers avoid taking losses for overstocking certain items.
These events can incentivize prospective buyers to make their first purchase from a given store, boosting the likelihood they'll become a repeat shopper.
Incorporating these special sales into your branding strategy can make your customers feel like you're "giving back," boosting excitement and a sense of reciprocity.
However, ecommerce sellers can only reap these benefits if they plan ahead and make sure everything runs smoothly when the big day arrives.
Challenges Associated with Flash Sales
Flash sales can be counterproductive if they provide a poor user experience to shoppers. For example, if your website crashes due to an influx of traffic after you've spent weeks promoting a flash sale, you'll miss out on valuable revenue and risk disappointing shoppers. In other words, it's wise to make sure your enterprise ecommerce plus program delivers close to 100 percent uptime and has the bandwidth to accommodate spikes in traffic.
Another challenge is making sure you're selling a quality product customers actually want. Falling short in this area could lead to either of two negative outcomes: Customers will browse flash sale offers and exit your site without buying or they'll make a purchase and find themselves disappointed when it actually arrives.
It's true that the strengths of flash sales are "scarcity" and "competition," as one psychologist and market researcher points out. But these appealing qualities are no substitute for the basics: a great on-site user experience and a strong lineup of available products.
It's also important to make each flash sale special, lest your customer base starts to come down with a bad case of "flash sale fatigue". These events must be perceived as being truly special. Organizing and running a successful ecommerce flash sale depends upon compelling people to visit your site at the right time, and completing transactions.