A casket is a vessel used in burying a deceased person. Its purpose is to display or hold the remains of the deceased till cremation or burial. Starting a casket business usually entails creating a showroom to display your casket collection. Those who intend to sell online must also hire pros to create a website for their business. Launching a casket selling business can be profitable provided the proper steps are taken. This post will provide some pointers to consider while launching your casket selling business.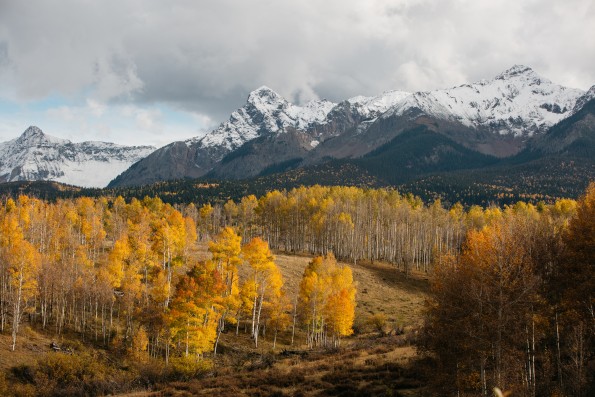 Casket Business Plan and Funding
Begin with brainstorming, and then build a game plan after you've written down numerous ideas from the brainstorming session. Make a list of all you'll need before you launch your casket business. What will your on-going costs be? Your plan should include rent, utilities, license, legal fees, inventory, personnel, design, software, fuel, and advertising. Write down all you can and establish specific dates as timelines to get things done.
After creating predicted estimations of your business launch costs, you will have an idea of the amount you'll require to get your startup up and running. Individual savings, bank loans, contributors, and maybe unsecured loans such as a credit card can provide funding.
Business Location and Coffin Menu
Consult a realtor about suitable caskets for sale business locations. Next, determine if you will rent or acquire office space. After that, take care of additional indoor matters such as business space furniture, utilities, inventory, and creating a client database. You should also consider creating an excellent website for your company for internet marketing purposes.
Also, create a menu of caskets you will sell to your clients. There are thousands of styles of caskets available today, some specifically designed for cremation. There are also new organic and environmentally friendly caskets available today. For example, some coffins were created using crushed seashells. The most common types of caskets are constructed of wood, though others are made of steel. Lastly, selecting a specific style of the casket on which to focus is critical.
Scrutinize Competitors and consult individuals already in the business
Studying your region's competition before starting a burial caskets business is crucial. Is there enough demand in the neighborhood for another burial caskets business? If not, you'd better be certain that you outperform competitors. After you've finished analyzing the competitors, pick someone's brain for as much information as possible, preferably someone already in the business.
It's extremely improbable that the neighborhood rivals will advise you properly. However, if you don't threaten their firm, a fellow business person who launched a company offering caskets for sale on the opposite side of the state could be more than pleased to share some advice with you. They are frequently more than happy to provide you with startup advice. You can locate a business mentor willing to assist you if you are determined.
Last but not least, there are many things to fret about, and you must know your clients, vendors, lenders, business associates, and everyone who comes into contact with your company. Success will also be easier for you to achieve the more you know your strengths and weaknesses.