It's not rocket science. The more your employees are happy and satisfied, the more they can positively contribute to your company's success. These days, companies are providing perks to employees that go way beyond simple incentives. It's essential you develop a positive company culture by introducing employee perks that will excite and inspire your workforce.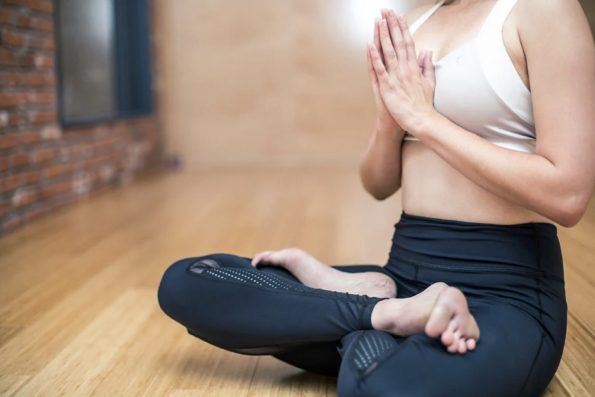 Massages and Yoga Classes
Companies have begun to realise that the more they support employees' emotional wellbeing and mental health issues, the happier their employees are, which in turn makes them more productive. So, it's a win-win situation for both the company and the workforce. More and more businesses are introducing employee perks like massages, yoga classes, and wellbeing workshops to ensure employees feel comfortable and happy throughout each workday. Introduce something like an office masseuse or a weekly yoga class, and your employees are sure to love it.
Tasty and Healthy Treats
Regardless of whether you have seven or 7,000 employees, by introducing tasty but healthy snacks into the workplace, you can ensure employees stay happy and healthy, and are more focused on their tasks. You can use a healthy snack company to deliver office snacks and treats to the workplace, hassle-free. By choosing high-quality snacks with lots of calories, your employees will be more energised. You can choose from snack boxes that include delicious goodies such as salt and vinegar Faba beans, apple tarts, and dark chocolate almonds. Your workforce will love this perk!
Relaxing Nap times
From Samsung and Google to NASA and Huffington Post, more and more companies are starting to introduce nap pods for workers to take a sleep break. That shows just how much businesses have changed in the last couple of decades. Sleeping "on the job" is now encouraged! Of course, your employees will not actually be sleeping when they are supposed to be working. But if they need to take a break to get some shut-eye, they can easily do so in comfort, and be much more refreshed and energised to get back to work. But siestas have been a fixture of many countries for years. So maybe big businesses are just catching up.
The Opportunity for In-house Professional Development
Employee perks come in many forms. So, don't overlook how they can be directly work-related. Many companies now provide in-house professional development programmes so that employees who start at low-level positions have the opportunity to climb the career ladder more easily. Some companies' in-house development programmes have even seen low-level employees rise to become CEOs.
Pet Time
Pets are often loved just as much as human loved ones. But in the past, companies would not give you leave to care or grieve for a pet in the same way they would give you the time for a family member. More businesses are now giving employees the opportunity to work from home when they have introduced a new pet that needs looking after into their households. And more companies are giving employees bereavement time when a pet dies. Pet-owning employees will very much appreciate employee perks like those.