Rental property can be a great way to make money, and it can seem like a sure way of bringing in a certain amount of income each month. However, many people feel it is more hassle than it is worth. Many challenges related to a startup involve money or time, so your income might not be as high as you think. The good news is there are alternatives to having a rental startup company.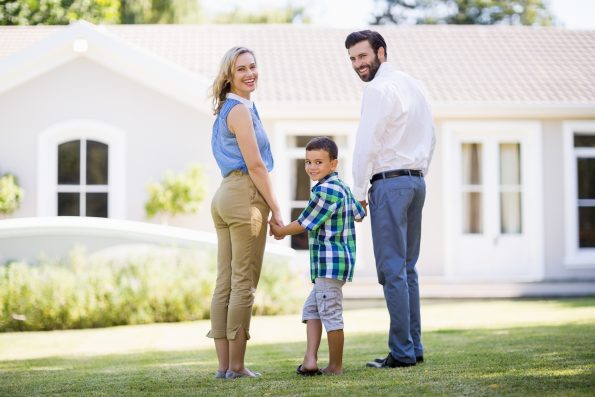 Investing in Rental Properties
You can consider buying shares of properties instead of purchasing an entire home and avoid being solely responsible for the upkeep. Crowdsourced rentals, like those offered at Arrived, are the perfect solution for people who want to invest in rentals but do not want to deal with the headache of operating it. You can browse homes, select a property, purchase shares, and earn income and appreciation.
Purchasing a Rental Property
Besides buying shares of properties, you could also purchase a property outright. But understand the challenges before deciding if this is for you. You will have to choose the right house to rent out, as you don't want to overspend, but you also don't want to get someplace that requires a lot of work. You can expect to need to do some work around the property, such as repainting, fixing windows, and making sure everything looks nice cosmetically. This prevents the home from looking run down.
The Challenge of Finding Tenants
Depending on how quickly your area is growing, you may or may not have problems finding someone to rent your space. However, it can be difficult to tell if they will be good renters or not. Of course, the internet is a great way to find potential tenants. And real estate companies might be able to send good applicants your way.
There are also some common reasons your rental is vacant that you can reverse if you take the time to identify them. Depending on the area, real estate agents may show the rental property on your behalf. If you choose to do this yourself, you will need to vet applicants by doing background and credit checks. This might be expensive but it may save you money later on.
Hassles of Owning a Rental
Even if you have the perfect rental property and tenants, there are still hassles with the business. Even when you have landlord insurance there are still things that will be your responsibility. From clogged drains to roommate challenges to broken pipes, there are many things you might have to deal with at the last minute. For example, if the sewage lines are clogged and overflowing, the tenant will require your attention to rectify the situation.
You would need to have a plan for someone to take over if you ever wanted to travel out of the area on vacation. And if you do not have good tenants, there will be even more issues. Late rent might mean you don't have the funds to deal with issues that arise. Plus, moving out can be difficult since you will need to fix damage to the property. The renter's deposit might not cover all the damage, and arguing for more money to fix the damage means the rental property will be sitting vacant even longer.