Few things are more important to an e-commerce site than convenience. When people shop online, they want the transaction to be seamless and easy, especially when it comes to payment. Having a complicated check-out process can do more than just make your business look unprofessional; it can cost you sales. Before you get started with your next big bundle deal or social media campaign, make sure your checkout is working smoothly. It's not that hard to optimize your e-store checkout process for higher conversions

Conversion Is the Name of the Game
Any online shopkeeper wanting to do well focuses on their conversion rate. This is the number of customers that complete their purchases. Having a streamlined checkout process can increase the conversion rate of an e-commerce store, but it's about more than just that final payment page. Customers appreciate personalized shopping experiences and mobile platforms. Offering both helps keep customers engaged, which makes them more likely to move along the process.
Cart Abandonment
Some shoppers get to the final payment page and abandon their carts. What changes their mind so suddenly? High shipping costs is the number one reason. Offering free or reduced shipping will keep shoppers in the buying mode. You can also bolster sales and confidence by offering free returns. People are more likely to buy something online if returning it won't be a costly hassle.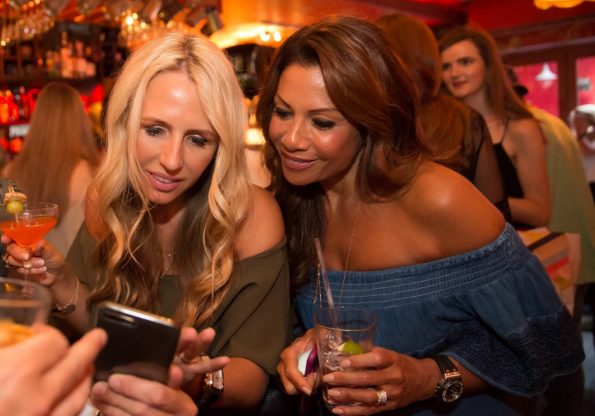 Too Many Checkout Options
Another thing customers like about e-commerce is the ability to jump around from site to site. They can compare prices, as well as the sites themselves before they make decisions. An impediment to securing online sales can sometimes be as simple as asking people to create an account in order to shop. Many customers don't want to be forced into registering for a site, especially if they've never shopped there before. Having the option for a guest check-out eases gives them a chance to shop before they fully commit. You can always offer a registration option after they've bought.
Keep Things Simple
It's important to have easy navigation, but how the site looks matters too. You want people to be attracted to what you're presenting, just as much as you want them to make it all the way through to the payment page. Lots of options are out there claiming to be the best website builder for e-commerce, so it's best to know what you're looking for.
Make a list of what you want on a site including its style, navigation, and support system. If you're new to e-commerce, build your site with a company like Shopify that can help you out. This way, you have someone to assist you if something needs clarification. The last thing you want when you're first starting out is a technical difficulty that stops your site cold. Having a support system can be invaluable to any business owner, regardless of how experienced you are.
Keep Focused
Unfortunately, there are always going to be abandoned carts on e-commerce site. It's just part of the business. Sometimes it's because of shipping, sometimes it's just because the customer changed their mind about what they wanted. When you're considering how to optimize your e-store checkout process for higher conversions, go one step farther. Focus on the entire process. Checkout needs to always be smooth and secure, while the buyer's purchasing experience should be personalized. Make it convenient and special for each shopper, even the ones that don't finish their purchase. You never know who's mind you're going to change and who's going to turn out to be a loyal customer.