Microsoft has been the leader in software and information technology.  it has always been keen to update its earlier version and experiment with the new addition of features and applications. Therefore unify your business and give a chance to compete with your business competitor. From data to people to processes it is been the most successful and enables the business enterprise to work with ease. Microsoft dynamics 365 is reckoned to be a go-to choice for business management software.
Explore dynamics 365
Dynamics 365 has broad reaching business management software capabilities.
Sales
Microsoft dynamics 365 sales applications mainly relate to sales conversion.   To meet the growing business environment, the sales department has an edge over the other proceedings.  Seller of a business organization is the most responsible for business growing statures.  A person who sells products, items are known as salesperson or sales spokesperson. Ideally preparing the growth of the business is often deal with a salesperson. He is responsible for business outcomes. CRM tracking details data of purchase, product automation and list of buyers who convert into customers.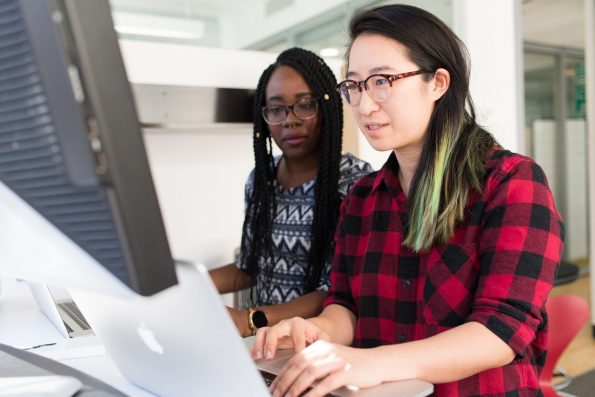 Marketing
The role and impact of the marketing team are always crucial for a business enterprise.  The job of the marketing team is to promote the product on a bigger scale and make it more buyers friendly. Target the right buyers and expect major revenue also a marketing strategy. Sales increment and products popularity can be considered as the main intention and purpose of making the product sellable.
Finance and operations
Financial growth and forecast of splendid business performance all are obtained by finance and account department. The operational team of any accounts section makes sure that business will be on the higher side. They are most familiar with finance reports, etc. These are the most followed steps that a company operational team is always doing.
Why chose dynamics 365
When you talk about business growth and success a lot of things are depending upon how the entire process is performing. Choosing Microsoft dynamics 365 would be the best recommendation and deserve accolades. You can seamlessly connect to your data and implement intelligence to drive your business needs .Unify your business to global customers and clients with connecting to people, processes, and data across business networks like LinkedIn, etc.
Opt for dynamics 365 will help you to build artificial intelligence, analytics and much more. Adapt to different need by integrating applications with existing systems. Also you can take a smart move by working with AI and mobile capabilities to unleash the power of rapid business transformation. You can also able to automate and optimize daily assign task by practicing AI driven workflows.
Conclusion
Business management software is an integral tool for operational performance. Get the right solution of your business needs by starting with a dynamic 365 partner and see the amazing transformation of business growth and acceleration.