Starting and opening a business is a massive undertaking that can be overwhelming. Being an expert in your field doesn't necessarily make you an experienced business person. Entrepreneurs have to wear many hats, and it can be difficult to take on so many responsibilities without some help. Many entrepreneurs can get stuck in the planning stage and not know how to move their dreams forward. Working with a professional life coach can help business owners work through their plans, give them confidence, and set their priorities to get their startups off the ground.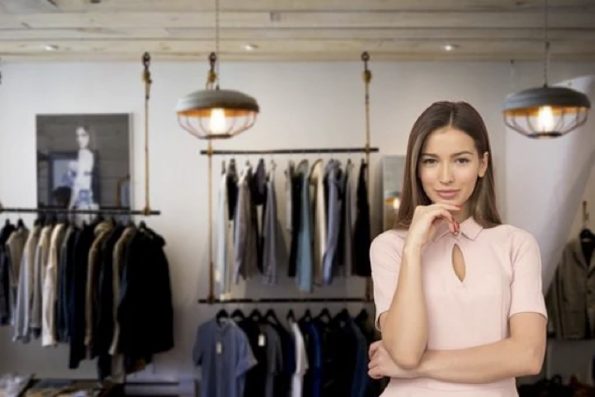 Photo Courtesy of Pixabay.com
Choosing a life coach from a reputable company like I Am Becoming can help you to get motivated, build your knowledge, and get excited about starting or expanding your business. Let's take a closer look at a few of the benefits of a life coach for your startup.
Reach Your Goals
 When you work with a professional life coach, they will help you focus on what goals you want to achieve with your startup. Listing your goals and making an actionable plan is part of what your coach will help you with.
Confidence
Small business owners experience many self-doubts, along with the general stress that comes from operating their own business. When you work with a life coach, they can help you to recognize your strengths, acknowledge your achievements and build your confidence going into the future.
Get Clarity
When you are trying to start a business on your own, your responsibilities will pull you in a hundred different directions. This can interfere with the clarity of your goals for your startup. A life coach will help you to reaffirm your clarity and stay focused on your goals.
Accountability
Entrepreneurs work primarily on their own and don't have anyone to hold them accountable. This can lead to an unfocused and unorganized company. A professional life coach will hold you accountable for your decisions and support you as you move towards achieving your goals.
Address Your Fears
Starting a business takes grit and determination, but that doesn't mean that many entrepreneurs don't have their own fears about what it means to be a success. A life coach will work with you to recognize and address your fears and help you to move forward by building your confidence.
Practical Feedback
Your professional life coach does not have an invested interest in whether your company is successful or not. They are there to try to help you find your own success. Life coaches are experts at what they do and are there to give you support, encouragement, and knowledge. They are able to give you unbiased feedback that is a valuable tool when building your startup.
Unlocked Potential
When you work with a life coach to help you address your fears and issues when opening your startup, you will end up with more confidence in your abilities. You will learn how to think outside of the box, leave your comfort zone, and have the determination to succeed in attaining your goals.
Starting your own business is a huge undertaking that can be a lonely and overwhelming endeavor. Working with a professional life coach can arm you with the skills and confidence that you need to be a real success.