You never know where the next great business idea will come from. Moissanite was first discovered in 1893. The person to identify these stones was a French chemist. But it later turned out that the stones were incorrectly discovered. The gemstones named Moissanite were discovered in a crater that resulted from deterioration. These stones were named after a particular doctor, known as Dr. Henri Moissan. When the experts examined the gemstones, they mistook them as diamonds since they were similar in hardness and looks. Both diamonds and Moissanite are stunning and brilliant with nearly colorless, glass-like looks.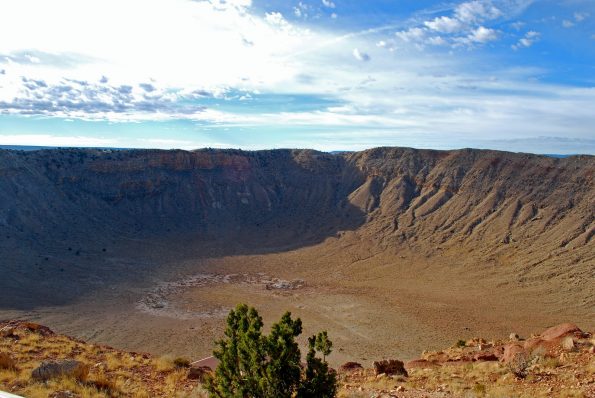 However, in 1904, the chemists discovered that the result was wrong. They realized these stones were composed of different elements from diamond, and they were created from silicon carbide. The original discoverer won the Nobel Prize in the field, and the stone was finally named after him. Over the years, the discovery of naturally occurring Moissanite has become minimal out of the limited meteorite debris. But with some innovation, manufactured Moissanite was made possible and a new Moissanite startup business was formed.
Consider the Capital You Need for Startup Business
When it comes to jewelry, it is all about Moissanite. Starting a jewelry shop is very easy. You can do it for less than $100. Besides, you can use high-quality websites and source the best products from shipping the leading wholesalers and suppliers at affordable costs. However, if you decide to create your design or start a physical shop, you will most likely need more capital.
Refine the Ideas for Starting a Business
When starting a jewelry business, monetizing what you enjoy doing most is advisable. However, don't miss the other two crucial elements: profit and something you are perfect at. For instance, you may love gold; how viable is your business idea if you are not familiar with gold? Besides, if you lack a firm insight into what your business will be about, it is helpful to ask yourself the following questions.
What kind of jewelry would you love to sell?
Which one will give you a lot of profit between Diamond, Gold, Silver, and Moissanite?
Can you come up with something that would make your preferred business smoother?
These questions are significant since they can lead you to an insight into your business. If you already have an insight, they might enable you to expand it. Once you have come up with an idea, it would be best to evaluate it to whether it can work for you and if it is profitable.
Building a Business Plan
A business plan implies a dynamic document that guides you in starting a new business. When it comes to this document, it tends to make it simple for financial institutions, prospective investors, and firm management to get to learn and absorb.
Conclusion
Additionally, when there is an intention of self-finance, a business strategy can assist you in fleshing out your insight and pinpointing prospective issues. This is all about Moissanite. A well-structured organizational plan needs sections like executive summary, market analysis, company description, and product or services. Also, it has sections like a financial plan, advertising plan, background summary, mission and goals, and organization and structure. When you want to market your jewelry business idea, some platforms with free ad training assist you in marketing your business.