If you are planning a career in real estate, it may be difficult to figure out where to start. Once you have gained the required qualifications, you may then want to consider some of the upcoming trends in the market. This could not only allow you to interview well but may also be key to helping you succeed in your new career in either commercial or residential real estate. Keeping track of the changing real estate trends over time can also be useful for you to be able to make informed predictions about the months ahead.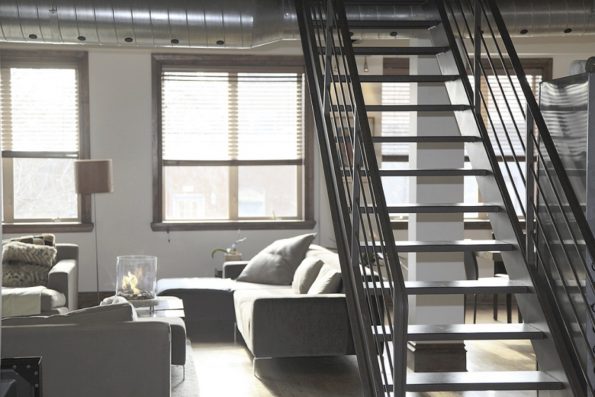 One of the first areas you may want to factor in regarding future trends can be the number of real estate companies that exist. While some may look after their staff and clients, others may not be as legitimate. Due to this, it can be incredibly beneficial to do your research before applying for a position or taking on a commission role. By looking into more info about esteemed companies, you may be able to quickly find those who look after their team. Likewise, as a customer, it can be important to be able to liaise with agents both in-person and online, so you might want to find real estate companies that straddle both of these means of communication.
The number of building permits currently in existence can also be a sign of a future real estate trends in the market. As a general rule, the more permits that have been accepted, the more properties there may be. While these might not be ready for purchase currently, they may very well be in the near future. In addition to this, at times, building companies may begin to sell these properties prior to completion. Seeking out these companies, and gaining good working relationships with them, could enable you to gain more sales. For buyers, keeping yourself knowledgeable about newly built commercial properties or homes could enable you to find a better price, especially if you opt for a display property.
One of the clearest real estate trends that people might notice about the property market may involve the prices that they pay. At present, house prices may continue to increase, and it is presumed that they will keep on rising. Due to this, it may be the case that the majority of buyers are those in high-paying roles, or who have come into money from an inheritance. Likewise, younger buyers may be put off, especially with interest prices also increasing. For sellers, this might mean that they either have to wait longer to receive an offer they are content with or reduce the asking price significantly to attract attention. Those working within the industry might also need to seek additional training to help them continue making sales in a more costly market.
Working in the real estate industry, or using it to help you buy or sell a commercial or residential property, can involve gaining some additional knowledge. This can allow you to make more informed decisions that help you to achieve your goals.