These days, many businesses are adopting the freemium model as their primary strategy for customer acquisition, and it's easy to see why. After all, the freemium pricing model is an excellent way to launch new products and gain exposure quickly. The idea behind the strategy is to provide the target audience with some basic services or features at zero cost to attract prospects. This enables users to familiarize themselves with the product or service and helps them decide whether it's something they need.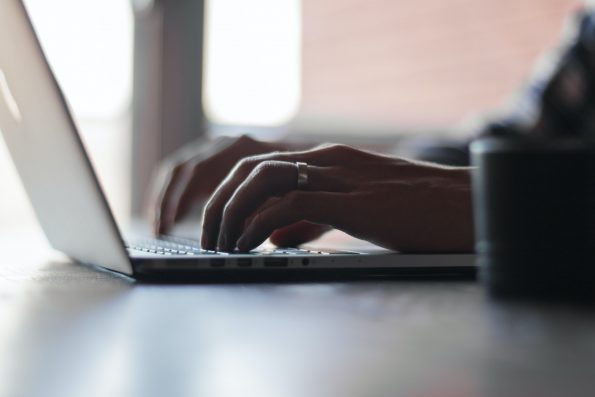 There are many different variations of the freemium approach, with most relying primarily on subscriptions and advertisements. However, they're increasingly gaining popularity, especially with SaaS or software as a service. They're also employed across many fields like healthcare, education, and gaming. And if you're wondering if going freemium is the ideal model for your new company or brand, there are some factors you need to consider carefully, which we'll be covering below.
Capability of handling a large customer base
It's crucial that your start-up is able to support a sizable customer base if you're thinking about going with the freemium model. While the service may be free to users, it'll still cost you. If you're a software development company, you'll need to secure the services of a software monetization solution provider. You may also require sufficient server space to deal with significant volumes of data beyond customer and technical support representatives, marketing staff, and business development.
This means your operational costs will have to remain at a minimum. If you spend too much, there's a good chance that you'll drain your financial resources and fail to make a profit. 
The size of your intended market
The freemium pricing model generally works best in sizable target markets. For organizations that are catering to specialized or niche markets, the model may not necessarily be ideal. The reason why is it has a relatively low rate of conversion compared to the alternatives—around two to five percent. Therefore, the user base has to be more significant if you're looking to generate worthwhile revenue that will help grow your organization.
For instance, if you're charging five dollars per subscription for a market size of ten million and you gain a million customers, giving you a three percent conversion rate, then you'll only have thirty-thousand customers and earn just a hundred and fifty thousand dollars.
Incentives to encourage payment
Lastly, freemium will only be successful if the product has enough value to convince people to become paying customers. If there isn't enough value or if you give out too many features or services for free, the chances are that people won't be inclined to make a purchase or subscribe to it. 
Conclusion
When all's said and done, the freemium pricing model's success will depend on whether or not your startup has the ability to support a considerable number of customers, is targeting a broad market, and can provide real value in its offerings. So be sure to consider these three factors carefully before you turn to this strategy.