So, you've finally bit the bullet and invested in localizing your website. Congratulations! You're one step closer to getting more search traffic with improved SEO. Your next step is to test the localized version of your website. When you consider everything that needs to be tested before it goes live, from translated text to the site's core functionality, you're going to need a checklist to keep it all together. In this article, we'll be going over a few of the things you'll need to test your localized website for.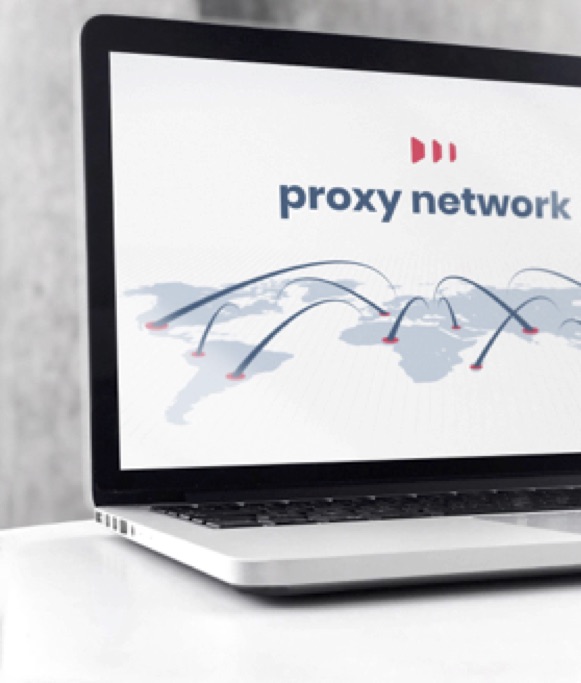 A few points to note:
1.     You should use a proxy to visit your site. The proxy will allow you to pose as if you're living in your target country and you'll be able to see how the end-user would access the localized version of your site. From here, you can perform any changes that need to be made to improve the browsing experience and reduce bounce rates on your site. If you're looking for a proxy provider to test your website with, we recommend looking at Smartproxy.
2.     Be culturally aware. It's not enough to review the localized website and decide it's not offensive. You need to put yourself in the shoes of the end-user. Is this offensive in their culture? Does this joke translate well, or is it better to do away with it entirely?
3.     Test early and often. Localization testing should not be left to the end under any circumstances. Imagine finding out at the last minute that test translated text doesn't fit into boxes properly or the design isn't flattering. Your team would then have to spend more time editing code to make sure everything is corrected. On the same note, make sure you test often. It's advisable to test and debug your localized website as it's being created, rather than waiting until it's complete. This will help you find defects earlier and produce a more polished product.
4.     Check if images work correctly. Images shouldn't add to your website's loading time. If it does, try compressing it further or do away with it if possible. Like the design of your website, you need to make sure any colours, icons or photos you use are appropriate for the intended audience. In Western cultures, the colour white portrays purity and elegance, but in certain Asian countries, it may be associated with death or bad luck.
The process of website localization.
The process of testing website localization starts with Build Verification Testing, then moves on to  Functional Testing and Regression Testing. We'll be looking at each of these in more detail below.
Build Verification Testing
Also known as Smoke Testing or Build Acceptance Testing, this is the first stage of localization testing. It assesses the website's core functionality so you'll be able to determine if it's ready for the more thorough, larger-scale testing to begin. This process is usually automated, and it's run on every build, so any major issues are picked up early on. If it passes, the build moves on to the testing team, and if it fails, it returns to the development team.
Functional Testing.
This refers to making sure your website works properly on a core level. Hyperlinks should lead to the same place and users should be able to navigate the site without any issues. 
More examples of functional testing include making sure the site is compatible with commonly used applications of the target market and verifying if documents created in the domestic version can be used in the localized website version.
At this stage, Linguistic Testing and Cosmetic Testing takes place as well.
Linguistic Testing.
This refers to ensuring your translations are accurate and is easily understood by local audiences. This can make or break your SEO as it optimizes your site for contextual searches and other queries.
Examples of linguistic testing include making sure there are no spelling errors, accurate grammar is used, domain-specific terminology, good readability, no cultural taboos, or untranslated strings.
Cosmetic Testing.
This refers to making sure your localized website can display characters correctly in the native language of the country. As the name suggests, it's all about ensuring the localization process did not compromise the aesthetic appeal of your website. Examples of cosmetic testing include looking out for improper fonts, text overrun, menu consistency, unique hotkeys and text truncation. 
Regression Testing
This process starts once you've found a bug. After the issue has been resolved, the test should ensure no other aspect of functionality has been affected by the fix.