A data room, in the old days, was a room filled with files and piles of papers with clear data and financial projections. In today's world, data rooms are primarily virtual. When evaluating data room alternatives, it is essential to consider security, service and convenience, given that hackers have increased their effort to steal sensitive data. Here is what to look for when choosing a data room for the first time.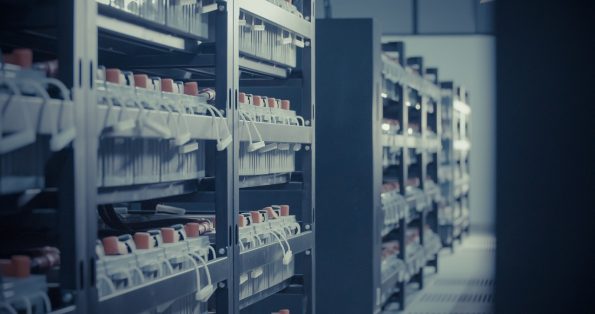 Ease of Access: Virtual data rooms must be able to provide required access to the essential parties. When your company is, for instance, raising funds, internal and external stakeholders like investors, credit unions need to review the financial documents of your business. They need access to your confidential data and information to make an informed decision. As such it is vital to consider the ease of access of your potential data room to save you time when making transactions. In addition, ensure that you can access your virtual data room on mobile devices so that your office personnel can work even outside the workplace.
Ease of use:

Ease of use is an essential factor when choosing from data room alternatives. A user friendly Virtual Data Room that is more ideal in file sharing and data storage. Traditional data rooms are time-consuming since you must spend more time sorting out several business files. With a modern day Virtual Data Room, you can quickly sort out files, organize relevant documents and share reports in time. Therefore, it is advisable to ensure that the Virtual Data Room you choose can do multiple tasks like drag and drop files, and sync folders through a cloud. 

Control. This is another crucial factor you should consider when choosing an ideal data room. It is vital to have complete control of your system so that you can deal with the business potential risks. A good data Room should give you solutions to business risks such as leakage of confidentiality when sharing access with outside parties, business deals falling into the wrong hands, among others. To maintain control, the Virtual Data Room you choose should offer detailed user permissions. With this, you can ensure access levels when sharing projects and making deals with external stakeholders. An excellent Virtual Data room should provide privacy in business mergers and acquisitions, regulatory compliance, due diligence, amongst other solutions.
Security.

The strength of a Virtual Data Room lies in its security. An ideal virtual data room will offer more physical safety, features and data security. You should, therefore, consider aspects like biometric data access, crucial security compliance, fire protection, among others. If you wish to bring drastic changes to the security of your business information, consider replacing the traditional data room with a virtual data room. Some providers also charge extra for additional security features. So, it is crucial to check whether the virtual data room alternatives have the security features you want, or you will have to pay to get them. 
Since there are several virtual data providers on the market, consider using these recommended data rooms.