An important question that arises in the minds of business owners is whether it is worth it to expand your shipping boundaries to other countries or is it better to stick to national limits as it is expensive to ship stuff abroad. The overall equation of a business' success involves many aspects including courier, shipping services, packaging, revised rates, etc. Though it is better for new businesses to start with local shipping if the owners are in doubt and later expand it overseas to global shipping when it becomes stable. But still, it is a big plus to extend your business beyond national borders.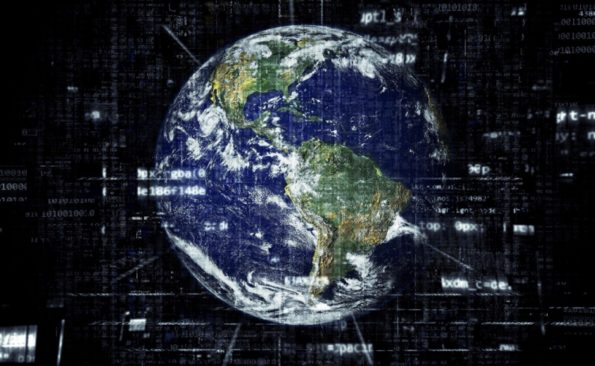 Here are a few benefits you can have by selling your products internationally.
Increased customer reach
Some specific businesses might not be able to increase their customer base because of location limitations such as food or service providers such as cleaners etc. who cannot provide their services beyond a certain land limit. But others such as e-commerce markets that sell products that can be shipped over long distances, should opt for the option to sell abroad.
Selling internationally will help you gain more customers as more people will be able to shop from your platform. This process is easier now as many professional and cheap shipping Canada companies are providing quality services for such businesses to make their products shipped safely. 
Increased brand recognition
As your products start reaching international customers with global shipping, they will start recognizing and relating products and services to your brand. If you engrave your logo on the shipment and make it visible, it will be visible to many people including the customer. This will help your name and logo get renowned overseas, making it one of the important brands for your local market as well as they will start recognizing your brand as an international seller.
You can also run international level ad campaigns on social media etc. to make your brand be seen and known by international people. This will help them gain knowledge about a brand selling its products online which they might consider when they need a related product.
Different competitors
When you are selling a product on national grounds, there is a high chance of other companies selling the same product as yours. Even if you launch an innovative product and introduce an idea of your own, still there will be companies that replicate your product and introduce their own.
At this point, you can start selling your product abroad. A unique international product is always attractive for many people and those who prefer unique items will want to try your product. This will increase the demand for your products internationally even if they are not coining sales locally due to product saturation.
Reduced returns and problematic products
When you shop locally, people get very annoyed if the product varies even a little like in color or size, etc. But in the case of international orders, there is usually a very low percentage of people complaining or returning a product. They do not spend again on returning the item with global shipping, instead make peace with it. Though it might damage your brand impression on clients if the fault was from your end, it will not cause a refund or replacement issue that often.
Conclusion
There are various benefits to extending your sales outside your local country. It will not only help you improve brand recognition internationally, but will also increase your local market brand value. Different global shipping services and couriers also make the process easy by making your product reach safely regardless of the distance.