Taking out bridging finance is a big decision and one that requires plenty of research and consideration to ensure it is the right choice for you. To help you decide, here are four of the key areas that should be taken seriously when applying for a bridging loan.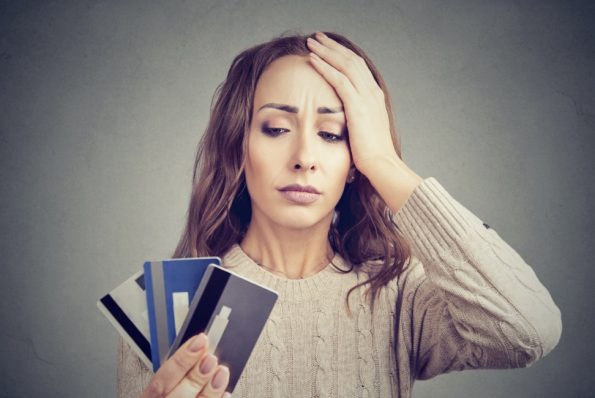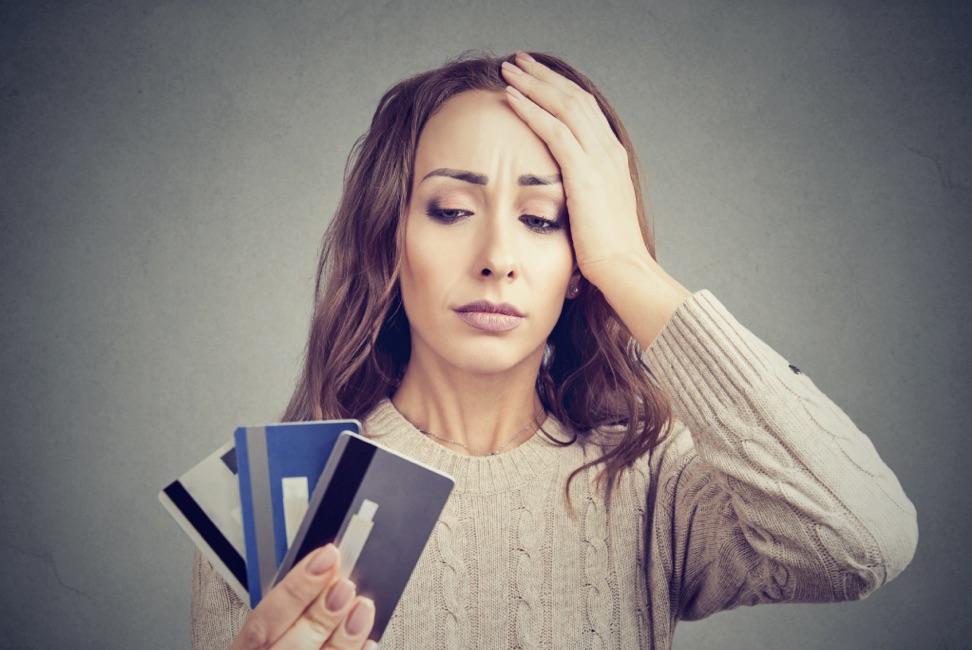 Understand how a bridging loan work
A bridging loan can provide the cash you need to 'bridge' a short-term gap in your finances or property transactions. They can be used for numerous reasons, from helping you buy a new property while you are waiting for the sale on your existing one to complete, to injecting capital into a business. A fast bridging loan can also be used to finance a property purchase, for example, at auction, while you wait for a standard mortgage to be approved.
It is crucial that you understand how bridging finance works before making an application, especially if it is the first time you have considered this type of short-term loan. And this includes looking into the interest rates – which can typically be higher than a standard long-term loan – and the potential fees that are all part of a bridging loan.
2. Know how you are going to pay the loan off
As a bridging loan is provided as short-term finance (generally for no longer than 12 months), there are three ways you can repay the debt:
Via the sale of the purchased property
Refinancing of an existing property or a long-term loan
With money due to you, but you have yet to receive (e.g., from the sale of an existing property)
It is important to note that as bridging loans are classed as short-term (12 months or less), the loan rates can be higher than longer-term forms of financing, such as a standard mortgage. Therefore, you will need to be confident that you will have the means to pay off the total loan, including interest accrued and additional fees before you apply.
3. Work out your exit strategy
As well as knowing where you will obtain the funds to pay off your bridging loan, you will also need to have an exit strategy, which includes an end date. It can be tempting to opt for the shortest repayment period available to minimise the amount of interest you will need to pay.
But this needs to be approached with caution as you will also need to factor in any potential delays in obtaining the cash to settle the bridging loan debt. A delay in the sale of an existing property, for example, could mean you are unable to settle the loan by the final repayment deadline, leading to a default and associated late payment penalties. And if you are opting to pay your bridging loan with refinancing, always get an indication from your lender of their intention to lend so you can reduce the chance of defaulting on your bridging loan.
4. Always get expert advice
And finally, always talk to a reputable provider or bridging loan broker to ensure you get the right expert advice, especially if you are new to bridging finance or your circumstances are complicated.
A bridging loan specialist will offer you their experience and expertise of the current market and work to get you the very best quote for your needs.