Due to the turbulent economic circumstances in 2020, it has become significantly harder to get accepted for a mortgage. Not only do you have to browse the market for the best deal, but you also must comply with a set of stringent rules. Because buying a house in one go is not feasible for many people, especially entrepreneurs, mortgages have become the second-best option to help you buy one. However, how can you guarantee that you get a deal that works for you, especially if you go down the secured loan road? Well, most home buyers turn to secured loan (mortgage) brokers to help them navigate the market. If you are unsure about the merits of hiring a secured loan broker, check out the next few points.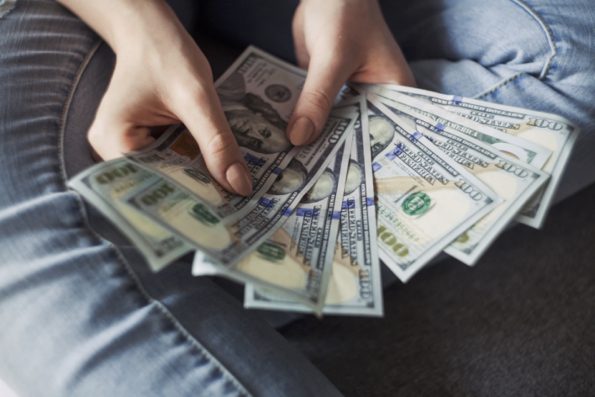 Working Around Bad Credit
When you apply for a mortgage, the lender usually does a thorough background check on you to ensure that you meet their requirements. Just like any other loan, mortgages require a certain credit score, which makes it harder for borrowers with bad credit scores to get approvals. Entrepreneurs may be financially stretched with personal funds tied up in their startup businesses.
Regardless of the factors that might have made your score take a turn for the worse, a loan broker can help you get your desired mortgage. Since most lenders often perceive reputable mortgage brokers as trustworthy individuals, being represented by one can help you avoid the hurdles associated with having bad credit.
Taking Care of All the Small Details
Getting a mortgage entails a lengthy process of negotiations, background checks, paperwork, and waiting. It is easy to see why this can drive borrowers up the wall. Because loan brokers have more knowledge about financial matters than mortgage applicants, they help their clients in negotiating the loan terms with the lenders, filing all the necessary documents, and finalizing their deals. Mortgage requirements differ from one country to another, so it is always better to hire a local broker. For those living in the UK, hiring a 1st UK secured loans broker can be a smart move, as they have access to the best mortgage rates in the Kingdom. There is no need to worry about finding a reputable lender or staying up late at night dreading all the paperwork you have to deal with. By having a secured loan broker by your side, you can buy your dream house without any hassle.
Helping You Get the Best Deal
As the mortgage market is oversaturated with many lenders, it can be challenging to find a deal that suits your current financial situation. Based on recent figures, only 40% of homes are mortgage-free, which signifies that most homeowners default on paying their mortgage installments or take more than 10 years to repay their loans. When applying for a secured loan, offering up collateral is necessary, and if you default, the lender will seize that collateral. Because you certainly do not want to lose your assets, consulting a professional is your best bet. Secured loan brokers enable their clients to get exclusive deals that they would not have access to otherwise. They also help home buyers get the best interest rate on the market.
Applying for a loan is nerve-wracking, let alone one that requires collateral like a secured mortgage. Entrepreneurs know how to deal with lots of stresses, but also know how to look to outside resources for help. Since not all home buyers have a keen eye for detail or the necessary background, it is usually a wise choice for them to hire a secured loan broker. By consulting one, you can get the best exclusive deals, forget about paperwork, and break free of the stigma of bad credit. So, don't settle for any lender; hire a professional broker, and forget your worries!