Most people know that starting your own business is a risky venture. What some people don't quite realize are the pitfalls you can easily fall into. It's hard to say if there's a primary reason why a startup can fail. The reasons for startup failure tend to be a combination of things.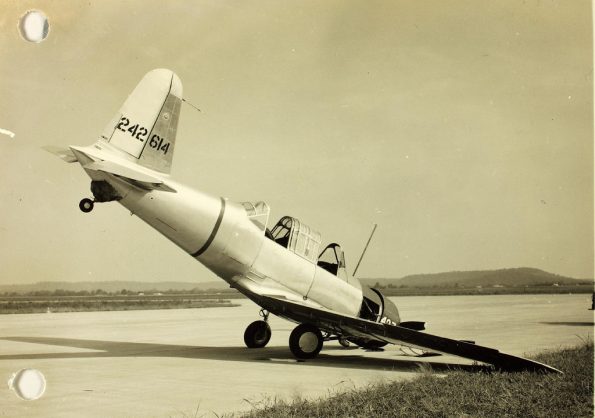 Here are five common ways your startup can fail before the end of the first year.
Disharmony among founders
Right off the bat, if the founders aren't able to get along nor have any partnership agreements in place, your odds of failing are high. When you're starting, you need the entire team on the same page. Sure, you can disagree from time to time, but you need to get tasks done.
You also need to be able to get along with each other. Odds are there's not going to be many people in the founding team, so it's critical you're able to get along with the few people you have on the team.
When you do start to see success, you need to be able to share the benefits proportionally. If someone's not putting in the work or carrying their weight, that can cause strife among the team when it comes to reaping the rewards. Without any prior agreements in place, this can cause a ton of problems that can lead to the collapse of the business.
Lack of funding
Many people don't realize the tremendous amount of money it takes to get a startup off the ground. They tend to overlook costs like renting an office space, marketing, or employee benefits, which can be expensive.
There isn't a specific amount of funding that can guarantee success either. Sometimes people can blow millions in a few months. It could also be they've grown too fast and can't keep up with demand or didn't know how to budget the funds they had.
The key is to maintain a constant cash flow. You need to continue to pump money into your business or risk startup failure.
Outcompeted
When you're entering a market, you have to know who your competitors are and how they will react to a potential threat to their business.
For instance, it's easy for a goliath company like McDonalds to crush any would-be competitors by the sheer volume of resources it has readily available. Any would-be fast-food restaurant would have to tread carefully if they were to try to match McDonalds's business model.
While that example is more extreme, the same principle applies to any business. You are generally not alone when you enter a market, so you need to be aware of how you can make your business stand out.
Poor execution
Poorly executing a good business idea is one of the saddest ways for a startup to fail.
You might have developed a revolutionary product that helps the lives of many, but without a good business model on how to generate profit from that product, you're going to struggle. You won't be able to generate the funds you need to keep your business going.
It's easy to execute your business role out poorly. The best way to avoid startup failure is to develop a business plan to help when you're ready to launch.
Lack of demand or interest
Sometimes there just isn't demand or interest in what your business is doing.
Sure, research can help, but there tend to be many unknowns you don't quite realize until you've launched your business. You can try to generate demand for your products or ideas, but there's no guarantee there either.
It's sad, but sometimes trying to deal with a lack of demand or interest is unavoidable. Times change, and so do people's interests or desires. There's a reason we don't see pagers commonly used anymore. There wasn't much demand for them anymore, and they were outclassed by cellphones.
The startup world is tough to navigate through. While we often hear about the successes, the many failures are overshadowed and forgotten.
However, you shouldn't let the fear of failing hold you back if you're serious about your startup. If you feel confident, take the risk. They may pay off big time in the long run.