The first few years in business are the most challenging. You're trying to figure out the marketplace, find a place for your product/service and identify your target audience. And that's not even mentioning money worries. It can be an extremely challenging time and many entrepreneurs fall at the first hurdle. On that note, the following are some steps to ensure you get your startup business off the ground for the best chance of success.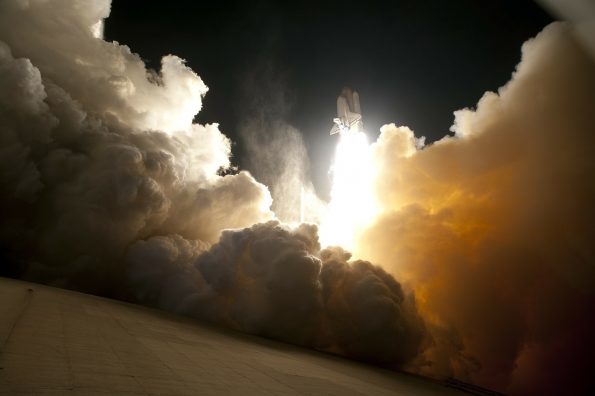 Free Up Extra Cash
If you are getting into financial difficulty because clients are not paying up as quickly as you'd like or you don't have enough work coming in, there are options available to get access to quick cash. If you have a life insurance policy that you no longer need, you could sell it for a cash payout. If you have savings, you could dip into them with the intention of repaying the amount when things improve. Many big entrepreneurs fell upon financial hardship in their first year by refusing to look into areas of their personal finances where they could free up some cash. Don't make that mistake.
Make Sure You're Cut Out for Business
Not everyone has the potential to run their own enterprise. A certain type of temperament and personality is needed to make it work and we're all different in those respects. To be successful you need to have determination and grit. You need to have passion and be driven by the ultimate goal of succeeding. Communication skills are essential and you shouldn't be too sensitive when it comes to people's opinions of you and your startup business. You should also be prepared for failure and have a backup plan should you not achieve your goals.
Be Goal-Orientated
You need to set out with a startup business plan in mind. Ensuring that you have a thorough concept of what everything is going to entail, from the conception phase right down to the evaluation stage, is extremely important. After all, how are you going to be able to drive your business to success if you don't know what success looks like? Our advice is to work with a professional to create a detailed business plan.
Network
While physical networking events are off the table right now, there is nothing wrong with reaching out to old contacts and seeing if there is a social Zoom call going on at some point soon. You might just be lucky and you'll get to connect with old friends and make some new ones too. There is also the opportunity to connect with likeminded people in your industry by attending tradeshows and networking events in your local area.
Use all online resources that are available to you and don't be afraid to organize your own events. Doing so will put you in a position of authority and you'll be able to steer the conversation towards the topics that you want to talk about. Regardless of what stage your startup business is it, you should never overestimate the power of networking. The connections you make with people will transcend sectors, companies, and jobs all throughout your careers lifespan.