With the lockdowns that were experienced in 2020, a number of people were left sitting at home looking for entertainment and shopping online. Since then, this model has been maintained as customers realize that shopping from home is easier and more convenient. It also means that marketing strategies such as AVOD (Ad-Based Video on Demand) can have a greater impact. Here are 5 tips for an effective AVOD marketing and advertising strategy.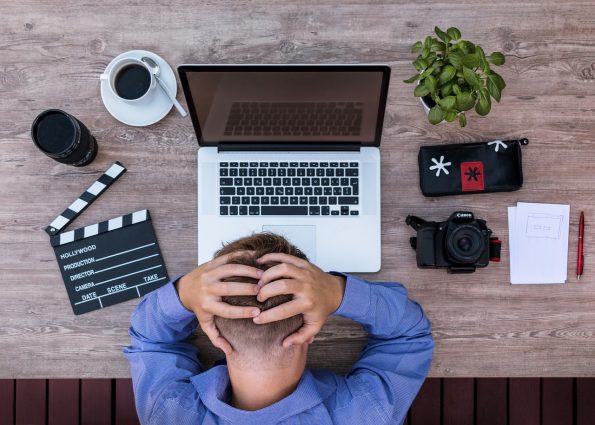 What is AVOD?
Ad-based video on demand is a concept that has been around since the 1990s. However, with the rise of subscription-based platforms such as Netflix, there was a rise in SVOD (Subscriber-based Video on Demand).
There are now a number of services such as Hulu that offer both AVOD and SVOD services which mean advertisers can now benefit from more exposure to customers.
Make Your Ad Engaging
There are many ads shown to consumers every day. However, only a few will be memorable enough to stick with a customer, or lead them to go online and check out the product.
One way you can ensure your ad is engaging is by partnering with an  AVOD advertising agency. They will be able to advise you on how to ensure it is memorable and engaging enough that people seeing it will think about checking it out.
Target Your Audience in the Right Way
With so many options for advertising with AVOD marketing, it is important that you target the right areas to make the biggest impact.
Take a look at your customer's behavior profiles and target your ads in those areas. As an example, if you know that your audience lives in a certain area, target ads in those areas.
By taking this approach, you can not only find your customers easily, but it will also be more cost-effective.
Timing of Your Ads is Vital
Budgets are always tight, especially in marketing. This means you need to place your ads at the times when you think your audience will be there.
With streaming services, unlike before with traditional TV channels, this can be more difficult as people will often not watch at a set time. However, if you notice particular behavior in terms of sales at certain times, then you know that this is the time to target.
Check, Change or Repeat
Once you have successfully run an ad campaign, you need to know whether it has been successful.  Measuring the impact of your campaign can prove a learning experience, especially when you begin to notice trends in your customer's behavior.
Find out what is working and repeat those AVOD marketing ads. For others that miss the mark, try changing the parameters and then checking the numbers again.
Engage With Your Customers
When you start to get questions or queries about your products or services, you need to respond quickly.
Any delay will cause loss of interest and may even lead customers to go elsewhere. You want the engagement from your ads to go to you as opposed to one of your competitors.
Final Thoughts
Consumers know that to watch some streaming services for free, they must watch advertising. However, AVOD marketing can be to your company's advantage if you can make your campaign engaging.