Loyalty programs have been around for many years. They have sometimes been described as a fad and something that gives you nothing in return for loyalty. However, many companies still use them as a vital way to keep loyal customers and attract new ones. So, do customer rewards really create loyalty?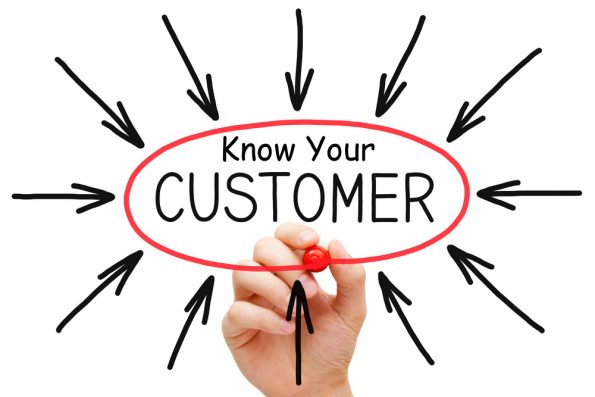 How do Loyalty Programs Work?
Loyalty programs are an effective way of keeping customers buying your products or services. They are designed to give those who use or buy products the 'VIP' treatment by offering exclusive deals or rewards.
How this is executed varies between companies, but one of the most common customer loyalty rewards is the buy x and get x free. These are especially popular with coffee chains because there is a high likelihood of a customer making more than one purchase in quick succession.
Other programs involve money off vouchers or access to products before their official launch.
What Do Your Customers Think?
Surveys have shown that customers are looking for companies to come up with different ways to reward their loyalty. This means that any company that can think outside the box will have an advantage over its competitors.
It can also be a good idea to see what your loyal customers consider to be fair rewards. This will help you to retain these customers, as well as attract new customers.
While the loyalty benefits are changing, the programs themselves are still popular. More than 90% of companies now have some type of loyalty program.
With such competition, customers are now in an ideal place to choose which ones they follow. It has become the company's responsibility to offer something unique and attractive to the customer.
Do Customer Rewards Really Create Loyalty?
There is no doubt that customer rewards do increase consumer loyalty. However, with so much choice on the internet, and online shopping increasing, there may be less loyalty than before.
Customers now expect businesses to offer some type of loyalty program, so not having one may hurt your brand more than having one.
It is important to manage the balance between loyalty programs and the bottom line. Any such rewards hurt profits and so should be managed carefully.
Using social media makes it easy for companies to share rewards and engage with customers. This improved communication has a positive knock-on effect on customer loyalty.
It is vital to remember that not all your social media posts should be about your products. Chatting with customers and asking questions creates a better sense of community. If you can also talk about your common goals, then this will create more loyalty.
Final thoughts
So, do customer rewards really create loyalty? In short, yes! While some companies may feel that loyalty programs are not useful, there is good evidence to suggest that it is.
It is worth investigating and asking your loyal customers what they think through surveys and social media. This will give you a better idea of what they want and whether you can provide it without causing any problems to your profit margins.