One of the most popular and attractive locations in the world includes a unique place, called Zanzibar or "Spice Island". It has had a steady incline in popularity due to the many attractive features it offers both tourists and residents. This is one place anyone can easily confuse with the likes of Maldives and Mauritius, because of its white sandy beaches and crystal clear and warm ocean. Not to mention because it is a harbor it is one of the key trading locations for many businesses.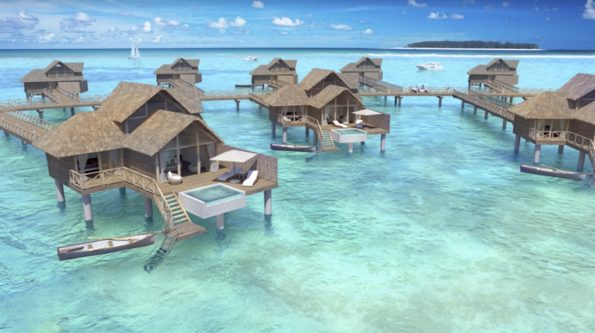 In recent years another added attraction is the modern seafront developments that have taken over from real estate to hotels and leisure facilities. This is a market that is ripe for investment and is worth every penny.
Zanzibar – UNESCO World Heritage
This magnificent space is located off the coast of East Africa and in the warmth of the expanse of the Indian Ocean. Just like Thailand or the Philippines, it consists of numerous small islands as well as two of the largest ones, namely:  Pemba Island and Unguja (which is also referred to as Zanzibar at times).
There are many reasons why tourists flock to this region including, leisure reasons; to go on holiday, for diving and snorkeling and to explore its richly inhabited coral reefs, which is named one of UNESCO's World Heritage, read more here. Here you can see everything from giant turtles, tropical fish and even swim with dolphins on the off chance they're near the shore.
This town has a rich history as well, from its markets to its buildings and the buildings that are part of "Stone Town", also a UNESCO World Heritage town. Did you know Queens frontman Freddie Mercury was born here? Sometimes also known as the "Spice Island", Zanzibar exports some of the best spices around the world, including black peppers, cinnamon, nutmeg, and cloves.
Why wouldn't anyone want to invest in such a rich place? There are a great many reasons to and we look at a few below.
Growth Potential Is High
Those who are looking to invest would be happy to know that as a region, all of its economic, political, and social aspects are steadfast and all of your investments are constitutionally protected. Being an island economy, it has huge market potential. Over the last 10 years, it has enjoyed a steady growth of up to 7% per annum, according to the World Bank, and the rate of poverty has significantly declined.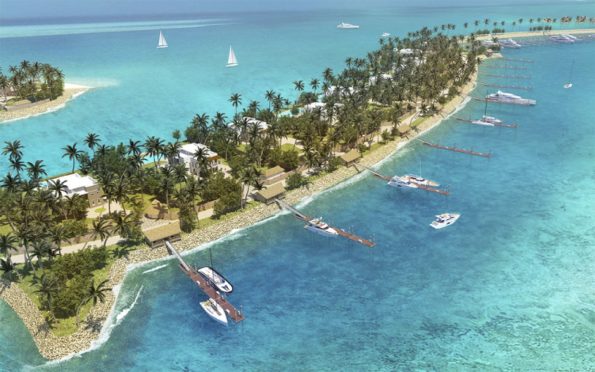 With a population of just over 50 million, Tanzania's government has made every effort to clamp down on corruption, while also helping to improve public services, and social aspects. With the results showing a strong income growth over the past year, any investor can take advantage of this now and build themselves rental property or investment property for the buyers' market.
Demand Is High
There is no doubt that this region is popular amongst the masses. With all the new developments taking place currently, the increase in tourism has also been labeled as a result. 10 years ago, around the year 2010 the number of tourists that would visit the place ranged on average around 100,000, this number more than doubled in 2019, with the numbers growing to  538,264 tourists and climbing.
The efforts that the government is putting towards attracting more tourists is working and this is now one of the prominent key economic sectors which can be exploited by those looking to spend their money on "gold". Finding locations that include a balance between modern comforts, local and international amenities, and luxury, has never been easier.
The majority of the areas remain largely unoccupied or touched. Whilst still keeping in line with the UNESCO guidelines, investors can still buy a piece of land for themselves and build themselves a holiday home or, a hotel, restaurant, and even a rental property that will guarantee to make their ROI (Return on Investment) worthwhile, throughout the year!
The potential for investors in part of the world is growing every year, and sometimes putting your money in overseas property can be questionable if you do it yourself, however working with professional services who are knowledgeable in this area would cost you less money and headaches in the long run.