There is no denial of the fact that the IT sector is one of the most important aspects of every business. Revolutionization in technology has proved that every business needs to have an IT consultancy company by its side in order to flourish. By having an IT management company for your business, you have the opportunity to focus on the critical aspects of your company. An IT management company can guide you through everything, starting from the basic IT needs to taking critical decisions related to business. Moreover, an IT management source is definitely going to help you increase the productivity of your company.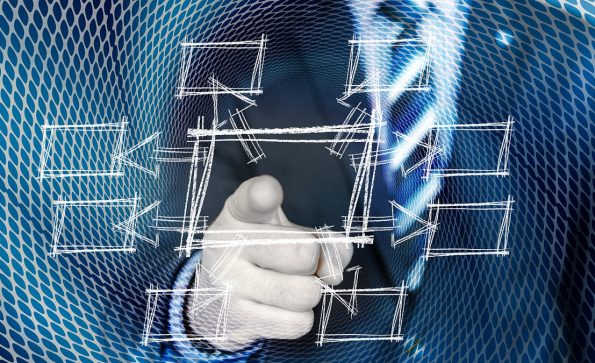 As everybody is very well aware of the fact that businesses are in tough competition with each other. Everybody wants to be in the forefront position, and that is only possible if you manage each and every aspect of your business effectively. Entrepreneurs, today, face a lot of challenges when it comes to managing their businesses because there are too many widespread sectors of the companies, and paying attention to all of them at once is something that isn't really possible. In such situations, investing in external management companies can greatly benefit you as you can leave some sectors of your business to them.
Below are some benefits of hiring an IT consultant company for your business.
Focus on the Core Business
It often happens that businessmen start focusing on the IT resources more and this diverts their attention from the core business. There will come times when you will face issues and it might be possible that you'll face problems with implementing the latest technology. By hiring an IT consulting company, you can leave all your IT related issues to the company, and this gives you a chance to focus more on your core business. This will eventually increase the productivity of your company as the core expertise of your business is now being worked on, more. Taking IT services from an IT management company is going to help you a lot and benefit your business in so many ways which you wouldn't have even imagined before.
Retain and Gain of Employees
These days, people mostly work on laptops and computers. Employees love to work in a place where the software is running smooth and the downtime is less. Every employee wants to give the best of his to the company. To perform at your best, you will need to be aware of the latest technology to aid you in achieving all the goals you want. By hiring an IT management company, you can help your employees to perform up to your expectations. Keep in mind that the employees you have hired represent you. If anyone who enters your office gets a positive vibe from your employees, then my friend, you have already conquered half of the battle. All you need is an IT expert to deal with the IT issues that your company might face. This puts less pressure on your employees.
Increases Productivity
Technology makes communication better between employees. The sharing of knowledge through technology and frequent collaboration increases the productivity of your company. Enhanced productivity is only possible when technology like the internet, emails, mobiles, and various other platforms are used effectively. An IT management company can come into handy over here because professionals from an IT company Winnipeg have experience in making use of different pieces of technology in the most effective way. They know the best practices and have a wide experience of implementing technology in the best possible way.