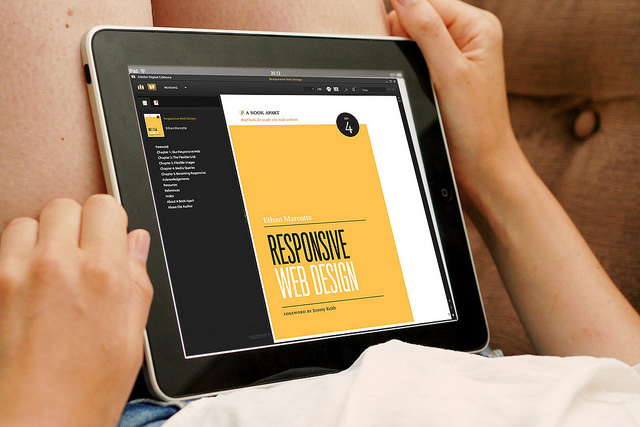 Web design is always changing. Trends come and go, leaving the average business owner bemused about what they are meant to be doing with their venture. Many entrepreneurs are often left wondering if they need to update their websites to reflect these changes. Of course, this is entirely up to the individual. If you have an excellent website that is working for you and your business, there is no need to change it.
But, if you feel that your current website is not as responsive as it should be, you may want to consider tweaking certain elements of it. After all, a good website is essential to your success in today's digital economy.
It may be tough to keep ahead of the trends in web design. Trends for 2015 are going to beneficial to any business owner and CEO. These minor trends will not set you back a small fortune either. You can make minor tweaks to your website to ensure that it is as functional as it should be.
The key to making sure that your business stays ahead in 2015 is to make sure that the user experience is made easier.
Simplistic Style
If you want a website that ticks all of the boxes, you need to ensure that it is simple to use. While your audience may be au fait with the internet and how to navigate a site, you still need to make the user experience easy. Keep it simple to maximise search engine results. Ease of use is critical for the end user. Keep it image heavy and text light. Keep the information contained within your website short and sweet. A web design and branding company can assist you with this if you are unsure how to keep your website simple.
Ghost Buttons
Many businesses are keen to utilise ghost buttons with their website. They are easy to use and enhance the customer's journey when they are using their website. A small shape, like a square, is enough to get you going when it comes to ghost buttons. They are minimalistic and tie in with the simplistic approach that you should be coveting in the coming year.
Large Images
As humans are visual beings, you need to play into this. Web design trends in the coming year will see a rise in large images being used on websites. Simplistic and stylistic approaches are being used all the time to engage audiences. You need to engage your audience with your website to ensure that they return. What is more, you need to make sure that they stay for the long-click. You don't want them to bounce.
Flat Design
Apple and Google are singing the praises of flat design. Flat design is great for customers as it is aesthetically appealing. What is more, conveyed information is easier to digest. This makes for more comfortable experience. After all, making easy work for the customer is what this game is all about.
Utilising these tips will see a greater success rate with your company's website. This will, in turn, lead to higher sales. Simplicity is the future.