There can be little denying the tremendous influence the web, computers, and technology have had over the business during the last 20 to 30 years. Where once paper and filing cabinets dominated the office workspace, now connected servers, computers, and devices power modern work practices. Web application ideas are impacting most of the ways we do business.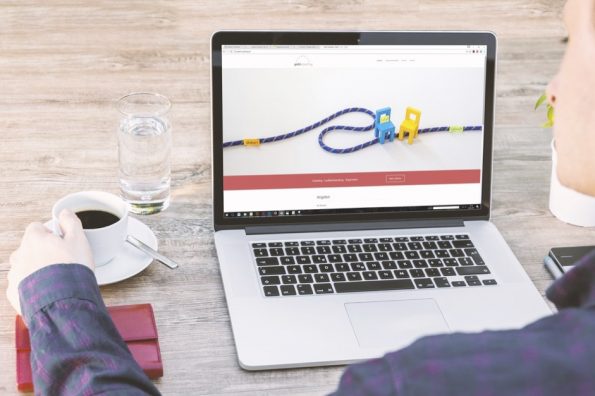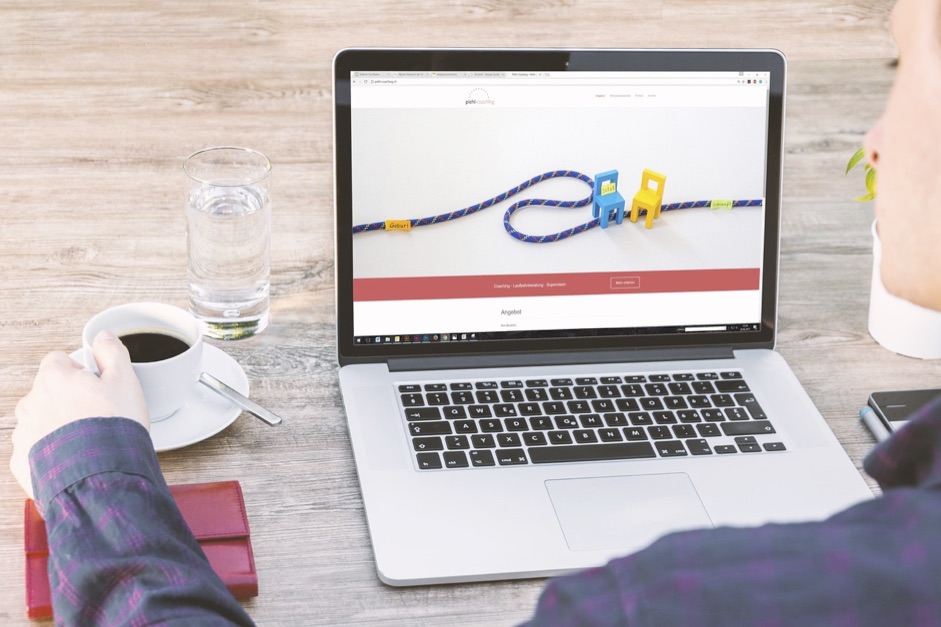 From the one-man-band using the web for email and simple browsing right up to the global multinationals crunching Big Data for insights and informed decision-making, it's well-nigh impossible to think of any firm that doesn't use tech to at least some degree in its day-to-day operations.
The power of apps to improve business processes
Through a combination of improved coding, better hardware, and vastly quicker connection speeds (both fixed-line and mobile), companies these days are using tech to gain a competitive edge over rivals by streamlining their processes and cutting waste. Moreover, with the tremendous advances being made in Artificial Intelligence (AI) and Machine Learning (ML), many of these operations are being performed autonomously, allowing firms to free up both time and resources for more profitable activities.
Common web apps that will improve your firm's efficiency and increase output
Whether you hire the services of a web app development UK firm to build you a bespoke web application or choose off-the-shelf solutions, below are some applications that will change the way you work and improve how you interact with colleagues and customers.
Customer Relationship Management (CRM) software: In today's digital world, it's estimated around 70% of all consumer journeys start with an online search – meaning tracking and tracing your customer's movements from the point of first contact is now an integral and essential part of converting site visitors into paying clients. CRM software helps you monitor and enhance every step of a customer's route through your site to purchasing and beyond to help you win (and, crucially, retain) customers.
Project Management and collaborative apps: The recent Coronavirus outbreak changed many aspects of modern life – however, its effects were perhaps nowhere more keenly felt than in the workplace. Through the enforced isolation and distancing measures, firms had little choice but to adapt to a new reality of remote workers – typically collaborating over cloud networks using collaborative software and apps. While we all hope the worst of the virus is behind us, most industry analysts suggest the trend for working from home is most definitely here to stay. Project management and team-working apps help you get the best from your staff, despite them being geographically remote.
E-commerce: While you might not realize it, online e-com shops are a form of web application – and one that could dramatically transform the fortunes of your firm. In the last decade, global revenue from online shopping has increased from around $1.3 billion in 2014 to around $5 billion in 2021 – and that figure is predicted to increase to just short of $6.4 billion by 2024. Indeed, the e-commerce wave has proven so successful with its myriad of web application ideas that it has caused the demise of some of the world's most previously successful and well-known firms. Don't let it do the same to your company.