It doesn't matter if you are a first-time buyer or a seasoned veteran, finding the perfect home loan is an absolute chore. Wading through interest loans, applications, and getting anything done in a timely fashion feels overwhelming. If you have been thinking about buying a home or refinancing to get cash to fund your business, even just a tiny bit, the very first thing you want to do is figure out the budget and look at the varying loans out there. Many first-timers assume you walk into a bank and just ask for a home loan. No! There are varying financing types based on your needs and qualifications.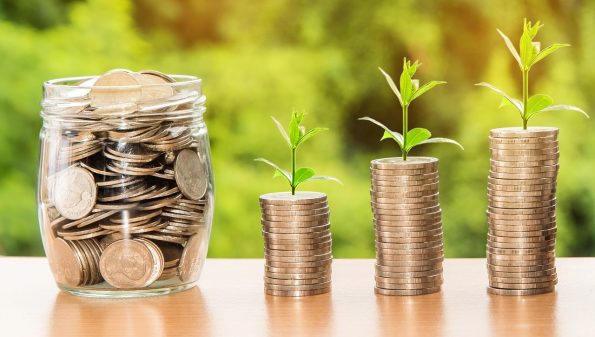 Timing your buying around bank mortgage rates can also be very helpful! You want to have a good idea of what you can get and what you might qualify for. We have curated a list of common home loans and what is good/not-so-good about each of them to help you navigate the world of financing a home or startup.
FHA Is Great For Some
Of all the different types of home loans, the FHA is the most popular for the first-time buyer. It is the only available to the newcomers and has a few attractive options. Firstly, you can get an FHA with a low credit score. For those who have a score of 500-579, you will only have to have a 10% down payment. For 580 and above, a down payment of 3.5% of the price is the minimum required. Of course, you can put down more to create smaller payments! Most other loans require a minimum of 20% down payment.
The cons are the high-interest rates. Many home loans are available as fixed rate or adjustable. FHA is a fixed rate that will always be higher because of the risk that comes with first-time buyers. We have also learned that the mortgage insurance premium (MIP) fee is around .85% of the loan annually which is on high-end as well. These loans will be tougher to use to fund your startup.
USDA Is Another Option When Other Options Fail You
A USDA home loan could be the answer to your financing issue if the issue is not getting approved. These are loans that are targeted to the "not wealthy" who are looking to live rurally or in a suburb (it doesn't appear that urban living is a qualifier). This loan is special in that you won't need any money down and low mortgage fees. The interest rates also tend to be lower and a credit score of 640 will be required. That may sound high but many other traditional home loans require a score of 700 or higher and many people struggle to get that kind of score!
The cons are that there are requirements as to where the home must be to qualify, they do have a map you can review. There are income restrictions so if you make too much, you will be denied financing. They also have strict rules about credit score and ratios.
Conventional All The Way
Conventional home loans are offered by banks and lending companies and fit the idea of what we tend to think all loans are. You can get them with a fixed interest rate or an adjustable interest rate. Lending companies and banks vary widely on their requirements. Some companies will require a score of 700 or higher, others may be more. Minimum down payments average around 20% but if you have an excellent score and credit ratios, you can negotiate that down to as low as 3%.
The cons of this loan are that it is typically a higher interest rate than others. They have stricter rules about your credit score and credit ratio. If you get a fixed rate, you could be stuck with a high-interest rate if the rate were to drop. An adjustable could mean that you find yourself needing to refinance and the interest rate would end up being higher.
Before purchasing a home, we encourage you to take the time to visit your local non-profit financial counseling center to learn more about how to improve your credit score and ratios to get the best interest rates. There are other entrepreneurship coaches that can help find other startup capital sources. You can also learn savings tricks and how to navigate the home buying process!