Furnishing your office is one of the first and most important expenses when moving into a new office space. But if you've been on the market for office furniture and equipment lately, you already know how fast costs can add up. Fortunately, there are tons of ways that you can reduce costs on office furniture without sacrificing style and comfort. Here are a few of them.
Start with a Plan
Like with any major expense, you have to have a clear plan in place first. You have to factor in your number of employees, the type of equipment they'll be using, how much space you have and what office structure you'll be using. You should also ask your employees for input while you're at it. They might give you suggestions on how to improve their workspace and what piece of equipment they could go without.
Start Shopping Around
Depending on your budget, you could start looking around for sales or ads from local office furniture suppliers. You could also take a look at some big box stores like Costco, Target or Walmart. But if you really want to cut on costs, you should start looking at suppliers selling slightly used furniture or on classified sites. Craigslist in particular is a great place to find deals on office furniture; often from businesses closing or changing locations.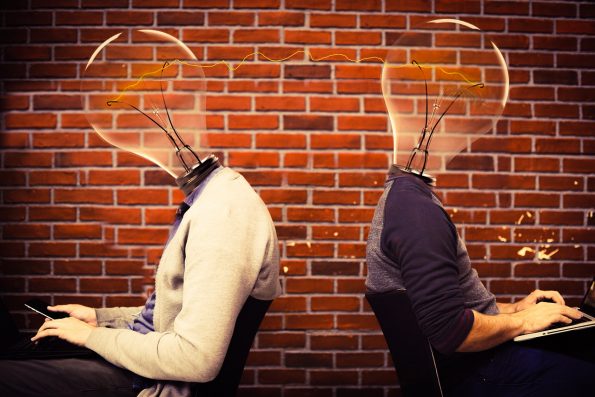 Focus on Comfort
While aesthetics is important when building an office space, practicality and comfort are essential too. Make sure that your employees will feel comfortable in their new workspace. Make sure that they have enough space to roam and sit comfortably with enough leg space. For instance, you could invest in some nice pieces like footrests and adjustable contemporary accent chairs for maximum comfort.
Think About Fully Furnished Packages
Another option would be to go for fully furnished office packages. While this isn't always the best option for everybody, this could be an idea to consider if you have a lot of furniture to buy. Some companies will fully furnish your empty office space for as little as $20 per square foot, so this could be an option if you haven't bought any furniture yet.
Don't Be Afraid to Ask for Discounts
Every time you make large purchases, you should always try to see if you can get an extra discount. Most suppliers will be ready to haggle with you since they've already made a lot of money on the markup, so adding an additional discount on the whole order doesn't affect their bottom line much. They'll also try their best not to lose a big sale and a potential customer. So, don't be afraid to ask for a 10 or 15 percent discount or for a few bonus items, you really have nothing to lose.
Furnishing your new office space on a budget is perfectly feasible if you know how to go about it. If you follow the simple tips in this article, you should be able to significantly reduce the amount you spend on office furniture.