There's been a growing buzz surrounding Bitcoin, and in amongst the headlines and thinkpiece articles, there are key elements worth considering when it comes to looking at ways to integrate the crypto financial revolution into your small business. There are many reasons why companies and businesses should be looking at Bitcoin. Whether you're a start-up or a legacy business that has been trading for years, there's no reason why you shouldn't be looking at Bitcoin and its potential integration into your business management. If you've been wondering about the best ways to use Bitcoin, then you're probably already looking at the different ways that you could be using it. If so, then here are some ideas to get you started.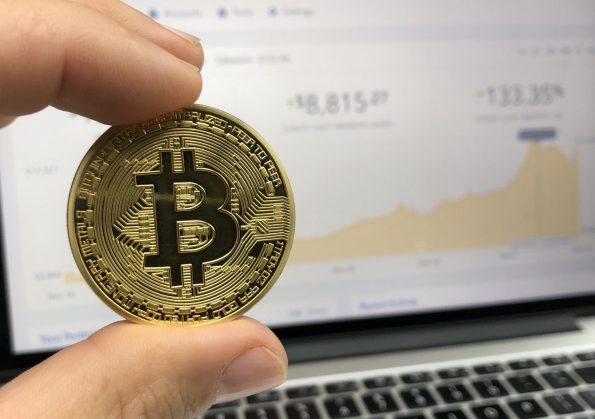 Cryptocurrency payments
There are numerous reasons why more businesses are making the decision to accept Bitcoin as a payment for customers. Without a lot of actual users of Bitcoin right now, the technology is still growing in popularity every day. With any growing market base, it's best to get in as soon as possible. There are a few reasons why cryptocurrency is being taken up by big companies like Expedia and Microsoft. Not the least of those is the fact that there are little to no fees for transactions. An added bonus is that payments are considerably faster than most bank transfers of money.
As extra security
For businesses, default or contested payments can seriously impact your profit margins. This is another reason why you should look at Bitcoin and its rivals. Although cryptofinances are digital currency, they still act in the same way as more traditional currencies. However, any payments that are made are final and locked into the blockchain. That means that payments cannot be rescinded, and any disputed payments will need to be addressed by communication. This can save your business a lot of time and tied up resources.
To make transactions easier for customers
Anyone with a phone and an internet connection can use Bitcoin. And once you have the hang of the technology, it's even easier than a standard bank transfer. There are other benefits as well. With some companies offering not just the essential wallet service, but also peripheral tools as well, such as a physical payment cards. Users have the ability to spend their Bitcoins with any company that accepts Visa cards. For example, Wirex not only provides you with these resources, but can help you through the entire Bitcoin process. You can buy Bitcoins now without any hassle or fuss.
One of the major draws of crypto finances is the fact that the same technology used to manage the transactions, the blockchain, also has a number of benefits that small businesses can make use of. As a storage system, the blockchain can be used as a permanent and untouchable record of your trading history, making it far easier to keep your data secure. With businesses now offering to pay their employees in Bitcoin, it's clear that the technology is becoming more and more prolific. Perhaps it's time that you started taking advantage of the benefits before your competitors do.