Aside from thinking fast, acting in the spur of the moment and being organised, there is a whole range of skills that you need to have to ensure that your start-up is successful and makes a profit during your first year of business. If you have just launched your own venture, but feel that you are not making much of an impact on your business market, then you could be focusing all your attention on the wrong area of your venture. Chances are, if you reconsider your branding, try to find a balance and know when you just need to let go and be less of a perfectionist; then you will notice a difference in your business performance.
Branding
Remember that your branding needs to be effective and on point, no matter the size of your venture or the market in which you are operating. Remember that any customers or clients will identify with your products and want to buy into your lifestyle, or do business with you if you have effective and colorful branding. When beginning to decide your branding or the logo that you are going to use for your firm, make sure that you check out what your current market competitors are doing. Next, you can begin to experiment with tones and icons that you think will work best for you.
Find a balance
As any entrepreneur knows well, the first few months of starting your own business can be incredibly tough, in particular, if you are willing to give your all to ensure that you make a profit or break even. So, be sure to work on finding a work/life balance, or else you could risk become stressed, depressed or worse burnt out.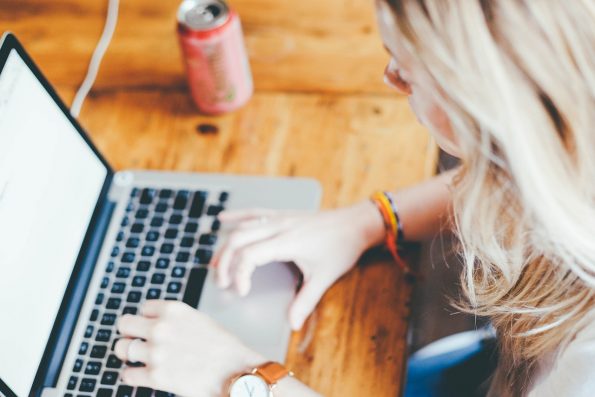 Try and plan fun events with your family and friends, so that you have some downtime on the weekends. The same mindset applies when it comes to financing your firm also, as you will need to make sure that you also allow yourself and your colleagues a salary. Sites such as kabbage review provide honest reviews about business credit options. So, be sure to maintain a balance if you want to succeed.
Let go
While it might sound like odd advice, if you want to be a successful start-up owner, then you also need to learn how to let go during your first few months of business. Chances are you will not have time to check all of your projects or business copy, so it is up to you to trust your staff. You will not have time to be a perfectionist in this fast-paced and stressful market, so make sure that you learn to let go, and you may even be surprised with the results that your business generates.
If you are a start-up owner, then you will need to make sure that you work on producing vibrant and engaging branding for your new company. Be sure to work on maintaining a balance so that you have the energy to succeed. Finally, learn to let go as you cannot always be a perfectionist.