Everyone talks about how important word of mouth marketing is for modern businesses. It does not matter how big the company is. Using such marketing is always very important and should be a big part of the way in which products and services are promoted. No matter what you might think right now, word of mouth marketing has numerous advantages. Improving it can help your business grow much faster than what you initially imagined.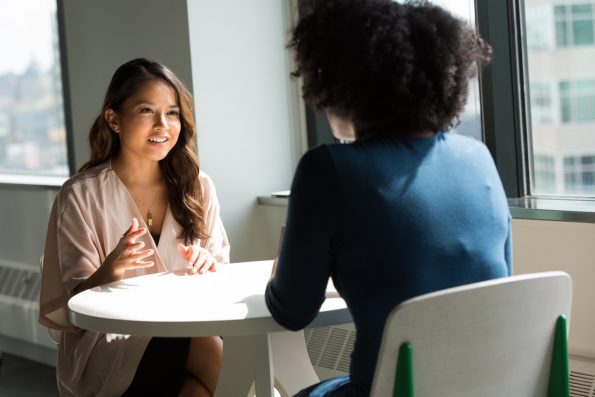 You can do many different things in order to improve your word of mouth marketing campaigns. However, the following were proven to be highly effective.
Guerilla Marketing
If you take a look at the really big brands you instantly figure out the fact that guerrilla marketing is used. For instance, Red Bull's recent stunts increase their results. Millions of people already saw what they do. This is very valuable since the return on investment made is so much better than with other potential marketing campaigns.
Creative Brand Marketing
Something that is as simple as a slogan, logo or even color will increase marketing results for any word of mouth campaign. Just think about the top brands. There is a pretty good possibility that you know all the logos.
Businesses often do various different creative things in order to catch attention. As an example, Lyft recommended that their drivers do the word of mouth marketing work for them. This was effective even when they did not actually respect the indications since Lyft used a cotton candy pink scheme that was eye-popping.
A Referral Program
Paid referrals can be introduced into your word of mouth marketing strategy. There is a pretty good possibility that you saw many different such programs as you were browsing through ecommerce websites. If the referral program is properly implemented, it can be two or three times more effective than paid channels you might have available as alternatives.
Always Be Different
This should be your goal whenever you run a marketing campaign. However, since you rely on word of mouth, it is even more important. The companies that will alienate customers while delighting others tend to create some really rabid fans from early supporters. This is actually one of the reasons why so many US presidents managed to rally huge groups of loyal followers in the past.
Public Relations
Brands can instantly stand out when they properly use PR in order to amplify the buzz that exists or just create brand new buzz. You want to figure out what you can do to set your business aside from the competition. You need to stand out. This is much easier than what you might think right now when you use PR in an appropriate way. It is generally recommended to hire a professional instead of doing it in-house.
Conclusions
Always seriously consider the tips mentioned above and your word of mouth marketing campaigns are going to be more effective. However, remember the fact that there are always other things that can be done. Be innovative and look for ways in which your promotional efforts can be improved.