An invention with great commercial potential; a catchy business name; artworks and innovative designs. Intellectual property is the most important asset of many start-ups. Failing to protect it legally could result in your business being ruined if someone steals your idea. Here is a summary of the main forms of intellectual property protection in the UK.
Patents
Patents protect inventions. To be eligible for a patent, the idea must be genuinely inventive and capable of industrial application. You apply for a patent to the UK Intellectual Property Office or the European Patents Office (which gives protection throughout the EU).  Unfortunately, the application process is very slow and can take two to four years in the UK and longer for an EU patent. Once a patent is granted you have the exclusive right to product and sell the invention for 20 years. You can sell, license or even mortgage your patent.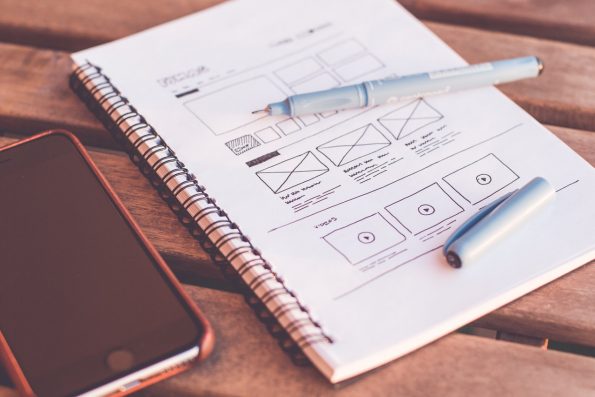 Designs
A registered design relates to the visual appearance of a product. Designs can be registered for objects as well as two-dimensional things like patterns and graphic symbols. To register a design it must be new and have "individual character". Applications can be made via the UK Intellectual Property Office or the European Trademarks and Design Registry and, once granted give you monopoly rights over the use of the design for 25 years (subject to renewal every five years).
Copyright
Copyright protects original creative works like writing, songs, photos, graphics and source code.  Owners of copyright can prevent others using their work without permission. You do not need to apply for copyright as it is automatically assigned to the creator of the work (or their employer if created in the course of employment). However, to enforce your copyright you need to prove that you were the first to have the idea. There is no guaranteed effective way to prove copyright but examples include using copies of web pages saved by Google cache or the web archive, or asking a solicitor to keep a record of the date the work was created.
Also, you can register your copyright in the appropriate jurisdiction. In this case, you will get a certificate of registration that proves that your creation is protected by copyright and confirms your ownership.
To prepare and file applications for copyright registration you should consult lawyers that provide copyright services in your local jurisdiction, especially if you are doing business in countries that are not signatories to the Berne Convention.
Trademarks
Trademarks prevent other businesses "piggybacking" on your brand to poach customers or damage your reputation. Representations of a brand including the name, slogans, jingles and logos can be protected under the Trademarks Act 1994. Trademarks can be applied for from the UK Intellectual Property Office. And you can protect your brand at a European Level through the Community Trademark. You can prevent other businesses using something resembling your trademark to sell similar goods and services if this would be likely to confuse the public into thinking they were you. It is important to remember that the trademark and website domain name registration processes are separate; registering a trademark does not give you the right to the domain names containing your brand name.
Intellectual property is one of the most important legal issues for start ups. If your business has significant intellectual assets it is advisable to take advice from a specialist solicitor to ensure these are affectively protected.
Article by Dominic Higgins ,if you are looking to learn more about using a patent lawyer for Startups, then visit Contact Law for more help and free advice.
Related articles