Speed, ease, and better website personalization is the best strategy to retain customers. Because this digital age keeps spawning impatient consumers. They increasingly demand products and services that provide instant gratification. Making digital customer experience a major brand differentiator. To deliver a smooth customer experience, therefore, you need to measure and optimize customer experience metrics.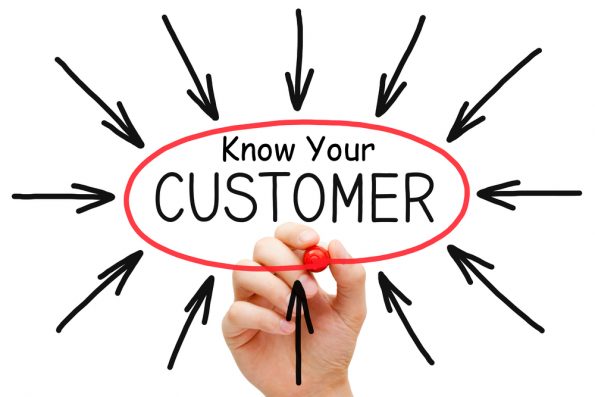 With the best customer experience metrics, you can discover what problems your customers are going through, and better understand how to improve the customer journey altogether.
Types of digital customer experience metrics
Ever wondered why users visit your website or certain web pages? Only a visitor intent metric can best answer this question. The metric helps you find out what users particularly look out for when they first land on your site. The pain points they're trying to solve. And their current needs.
There are two reasons why a user would visit your page: either to search for more information about a particular subject, or to buy a product or service. So, to best understand psychology of visitor's intent is to ask users direct questions. From the answers, you can improve your digital customer experience.
Also, how do you measure customer satisfaction? Sometimes you want to know whether a customer was satisfied with a product or service they just bought. The best way to do this? Provide customer satisfaction surveys at various points in the customer journey. Ask questions to rate the experience. And you'll get to know what pain points they're going through.
How strong is your customer's loyalty?
To gauge customer loyalty or overall satisfaction with and perception of your brand, you need NPS or Net Promoter Score metric. NPS will help you assess the loyalty of your customer relationships. Often, it measures loyalty by sending out a single survey question to individual customers.
For instance, "how likely would you recommend [brand] to your colleague or friend?" On a scale of 0 to 10, the answers will shed insights on how strong customer loyalty to your brand is. If the metric gauges customer interaction with your brand is poor, it's time to improve your digital customer experience.
You can also measure a customer's efforts and level of ease when using a product/service. Through customer effort score, learn whether you're making your customers use too much effort when using your products or services. People never want to break their backs when doing something including using a product/service. They're likely, therefore, to get frustrated if your product/service requires or demands too much effort.
If you want to help your brand scale greater levels, and experience positive customer experiences, make your product/service easy to use. It's the most ideal way to retain high-valued customers and eventually attract new customers. Remember, customers want their problems solved quick and easy. So, ask customers how likely they are to continue using [product or service]. Or better yet, how easy [or difficult] using the product was.
To discover overlooked customer pain points, and understand how to improve your sales funnel, it's prudent to deliver a smooth digital customer experience.