A startup business is composed of ambition, talent and drive. This article focuses on that middle quality – the one that requires a certain set of skills and knowledge in order to succeed. As such, below you'll find a concise list of the skills you ought to possess in your company in order to succeed in the startup space where others have failed – a tough and dog-eat-dog world that only the best-prepared and best-equipped teams will flourish. Read on to discover which startup skills are absolutely imperative to creating a successful business from a startup venture.
Financial Skills
There is no doubt that, for a company in its initial stages of growth, you'll need financial skills in order to map out your spending, save cash that you earn, and plan a reinvestment strategy that'll propel your business into bright futures. As such, nailing down someone with well-developed financial analysis skills, and perhaps a degree in finance or economics, will really help you grow with confidence as you develop other parts of your business.
Social Skills
Your ability to build bridges to other businesses, and relationships with clients and customers, is an important part of your brand and your front-of-house business management. If that's not the way that you, as a CEO operate, then you need to find someone to be the public face of your business. There is no need to over-invest here, just ensure that there's someone on the team who can dazzle at networking meets and bring in extra investment from conferences you attend.
Digital Skills
By digital skills, we don't mean simple Microsoft Word skills, we mean the kind of skills that will help your employees make the most of the company data they have at their disposal in order to generate insights that help spur your business' growth. Looking into Six Sigma Training sessions online is a great place to start in this regard – showing you where you might be able to train up staff members in order to get them performing at the very top of their game.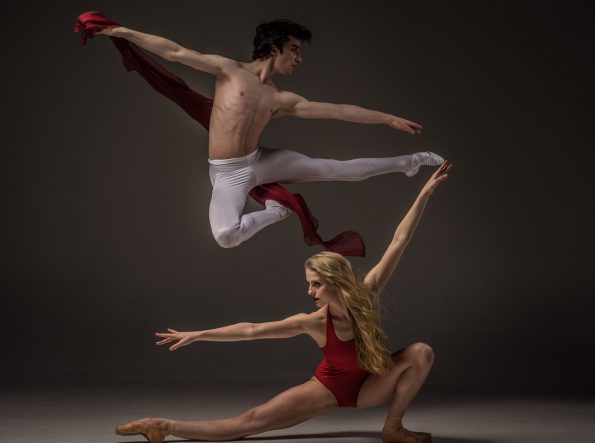 Digital Prowess
Then there's that next tier of digital performance that you're going to need inside your company – the kind that's able to code you a website, work on your app, and tease out issues in your IT infrastructure that'll help you keep your business online for longer. Without such an individual working with you at all hours of the day, you'll be at risk of losing business through IT stoppages. Some knowledge of coding is one of the primary startup skills.
Sales and Marketing Skills
When you're just starting up a business, it's important to attempt to gain traction with a group of followers that are thus far totally unaware of your brand. As such, you need to place a heavy focus in the digital marketing and sales side of your business once you have a product or service to sell to the world. Get some of the best professionals in this area to help your business move swiftly into the market you're working in – drumming up business from the get-go for your startup.
These startup skills are some of the most important for startup businesses – crucial to train your employees in as you plan your business' growth into 2020 and beyond.