Digital marketing has affected every industry, more so the automotive industry. With the focus being on decentralization and digital-first engagements, most deals take place without visiting the dealership. Therefore, automotive business owners must invest their time and resources to target preferred audiences, attract them, and convince them to consider your business. With car buyers taking on the web to research and consider their buying options, the traditional auto dealer marketing methods, such as radio, newspaper advertisements, and billboards, don't yield favorable results anymore.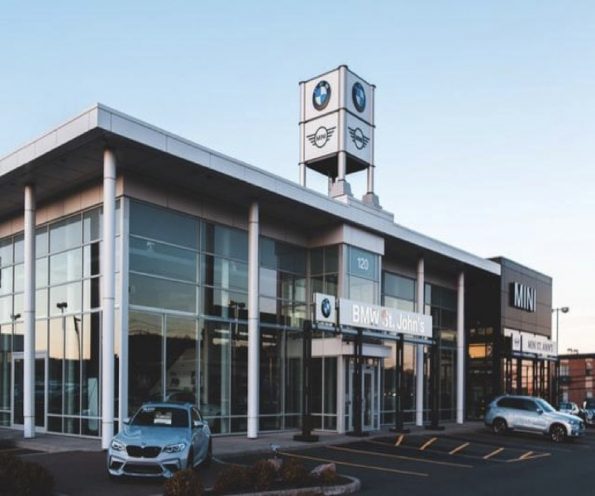 Source: unsplash.com
According to Google, twice as many car buyers search online than the ones visiting a dealer. This is more reason why you'll need to employ a customer engagement model to reach out to interested buyers.
The following part outlines the top seven marketing strategies that automotive business owners must employ in 2021.
1.   Create a User-Friendly Website
A website is your platform to showcase your brand and products to interested audiences. Your website is a significant factor determining whether a visitor will turn into a lead and, eventually, a customer. A fast-loading and responsive website increases your chances of grabbing a customer's attention and build brand awareness.
A good website should be convenient enough to provide seamless navigation to the visitor. It should be attractive yet simple enough to keep the customer engaged.
For example, if you are a dealer of Land Rover Ute, your website should have a detailed web page dedicated to the vehicle. Provide high-quality images and thorough detail about the vehicle specifications. It will significantly improve engagement on your page.
2.   Focus on Quality Content
Consistent and authentic content is the best way to drive organic traffic to your website. Most buyers are unsure about the model/brand that'll suit their needs. They often search the Internet for details like fuel efficiency and mileage. Creating content that provides such information will help your buyers understand and establish you as a credible source of information.
Additionally, make sure your content is enriched with specific keywords that'll help you rank higher in the search engine's rankings. Perform keyword analysis and identify auto dealer marketing keywords for which you want your website to rank higher.
3.   Video Marketing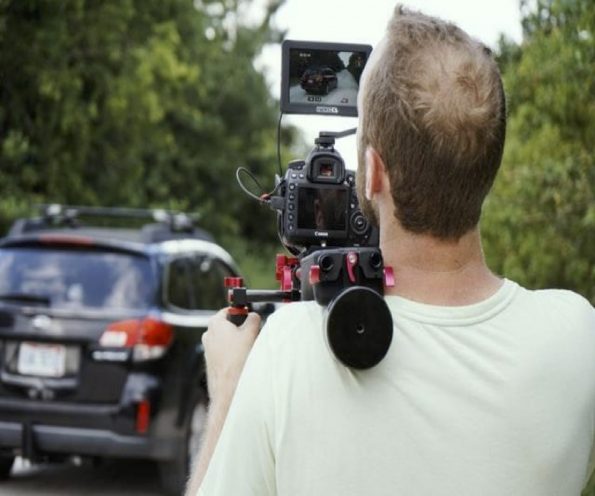 Source: unsplash.com
In the digital world, seeing is believing. Video streaming and downloads will account for nearly 82% of the internet traffic by 2022. Customers are encouraged when they can see and experience a vehicle's build and features. By including test drive videos, interior view, and accessories, you can prove your car's functions and persuade visitors to take action.
Car dealerships can post short videos on their website or social media platforms like Youtube or Instagram to boost engagements. Posting high-quality videos can help automotive business owners to stand out from the crowd and strengthen their brand identity.
4.   Paid Advertising
Paid advertisements, especially pay-per-click (PPC), are the best way to generate fast and short-term results. PPC ads are a great option to place ads in front of interested buyers. They are cost-effective since you only pay when the ad is clicked.
With the right keywords and writing tactics, the PPC advertisement model can generate high ROI. Once you identify the platforms where your target audience is most likely to be present, you can strategically place ads to drive them to your auto dealer marketing website. You can even place ads to target specific audiences based on their demographics, such as age and sex.
5.   Social Media Management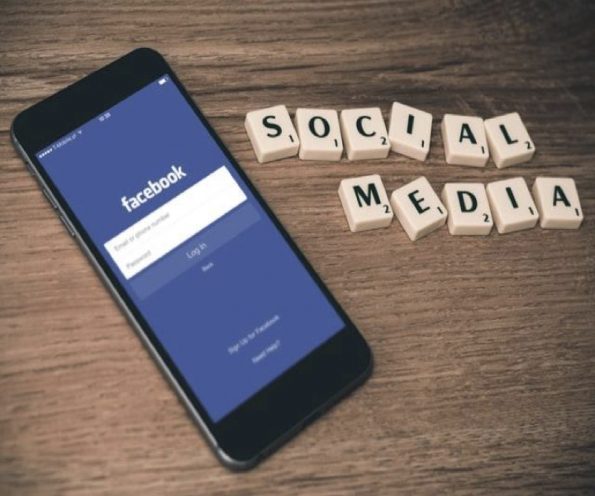 Source: unsplash.com
Leveraging social media is a perfect way to generate qualified leads and interact with your audience. Using social media as a two-way conversation platform, you add a human element to your auto dealer marketing strategy and build trust with your followers.
Through storytelling, you can keep your followers engaged, develop relationships, and enhance your brand reputation. By regularly sharing posts related to your niche and responding to comments, you build credibility. It will help you sell more cars and generate revenues.
6.   Build Online Reputation With Reviews
Once interested buyers come across your brand, they'll want to know about the experience they can expect. Online reviews help serious buyers know what other customers have to say about your dealership.
Adopt a review management strategy to make sure you gather positive reviews from satisfied customers. Be proactive and respond to negative reviews immediately. This shows your concern for customer satisfaction and might turn negative feedback into a positive one.
7.   Use Email Marketing to Your Advantage
Email marketing provides a powerful opportunity to connect with your ideal buyers. Although you can use online tools to collect the target audience's emails and send them generalised emails, this won't result in sales.
An effective email marketing strategy works by letting a visitor hand over their personal information knowingly. Once your visitor turns into a lead, you can send personalized emails regarding newly-launched models, offer updates, or a gentle reminder about your products.
Also, make sure you provide a quick response to your customer inquiries over emails. When implemented correctly, email marketing can drive more revenue for your business.
Conclusion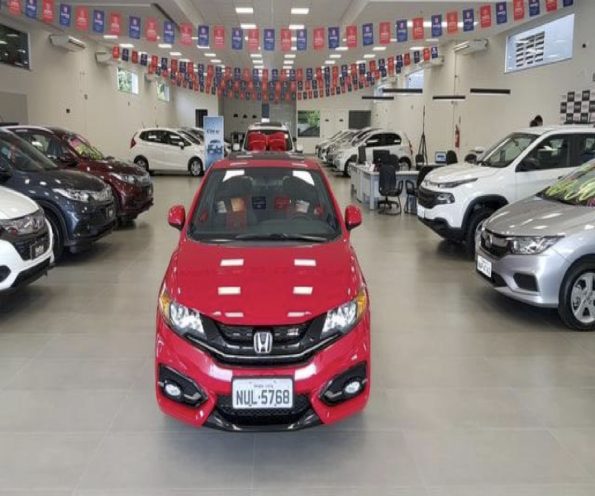 Source: unsplash.com
In 2021, adopting high-quality digital marketing strategies is a must for car dealers. With the right marketing strategy in place, you'll be able to target ideal buyers and drive them toward your business.
Your ideal buyers are searching online, so make sure they notice your services. By incorporating the mentioned auto dealer marketing strategies in your business model, your buyers will see you as a solution to their needs.