A successful user interface must accomplish a lot and still go almost unnoticed by the end-user. The best user interfaces guide end-users seamlessly to the functions they need. That puts a heavy burden on the UX designer.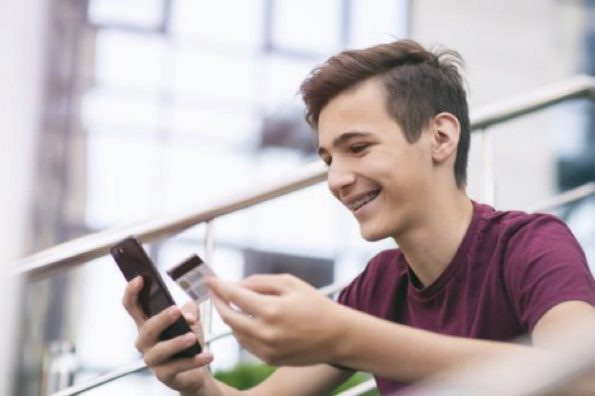 Fortunately, good interfaces also share several common characteristics that you can deploy to excel in the design efforts. Here are five of the most common shared characteristics.
Simple
A good and lean UX for startups strives for simplicity. That means you aim for clarity in use and concision in explanation. These lend themselves to faster learning and minimal clutter. 
One way you can boost these elements is with wireframe software. Take Adobe XD, for example. You get wireframe software for layout, but it's embedded in an ecosystem of design content and related tools that work together seamlessly.
Familiar
For the best user interfaces, people like to experience familiarity. It's why tourists will visit fast-food restaurants while overseas. They know what they'll get inside. Successful user interfaces don't reinvent the wheel. They lean on familiarity. 
Most users instantly recognize certain elements, such as tabs and dropdown menus, which means there is no learning curve. Use them. The less time the end-user spends figuring out the interface, the more time they spend learning how to use the application. 
Consistent
Once you settle on the elements someone sees when they open the interface, you must carry those elements through everywhere. If you use blue rectangular boxes to move people forward or back in the interface, you can't change your mind and switch to arrows later. 
If you settle on a sans serif font, use that same font everywhere. Inconsistency distracts end-users, which can damage anything, from productivity to sales. 
Limit the Potential for Mistakes
Let's say you're designing an interface for an application that will provide different levels of user access. You can limit the potential for mistakes by making options unavailable for users with lower access levels. You can potentially remove those options from the screen entirely or make them inaccessible by locking them down. A common tactic here in the best user interfaces is the gray-out on a button. 
Forgiveness
Even the most conscientious person will make errors when using an application. How often do people highlight something on a screen and accidentally hit delete or backspace? How often do people tell an application to complete some task, only to realize they left out a bunch of data? 
These kinds of errors happen all the time. A successful user interface design anticipates these inevitable mistakes. You must build obvious ways for people to roll back those mistakes. The undo button is a common choice. You can also offer a previous version option. 
Conclusion
Designing a successful user interface isn't about breaking new ground, or at least not breaking new ground in a hurry. The best user interfaces are about creating an environment that facilitates the end-users' needs. 
It must leverage simplicity, consistency, and familiarity to navigate the application easily and without distraction. It must also help avoid mistakes and roll back errors when they inevitably occur. If you can do that, you're on your way to a successful interface.