The customer journey in today's world has so many touchpoints. A business needs to ensure it is equipped to provide not only a superior product or service, but also to deliver a superior customer experience as well. That's why companies of all types and sizes opt to invest in a virtual assistant (VA) or chatbot.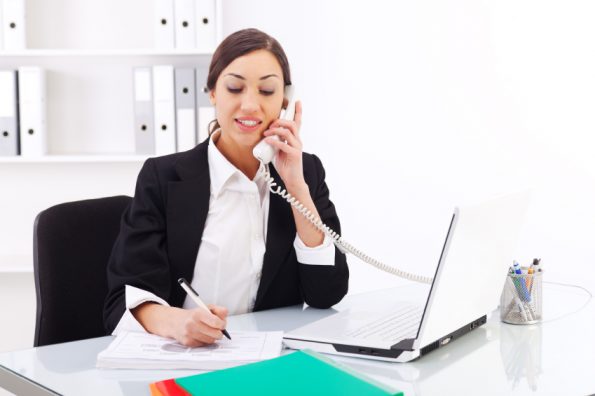 However, the reality is that not all virtual assistants are created equal. In fact, without a robust strategy and careful implementation, it can do more harm than good. Here are the top 6 tips for launching a VA that helps enhance your customer experience and doesn't detract from it.
Identify the Customer Need
You need to be well aware of how the chatbot is going to help customers before you can go ahead and create one. This means identifying the customer need. In short, you need to find out what the most common reasons are for your customers turning to your website or call center for assistance. This will inform the strategy and approach for creating your VA.
Ensure Brand Relevancy
Your virtual assistant should be designed to fit in with your brand, especially in terms of  personality and language. It should be an extension of your brand and easy for customers to relate to. This often involves further customer research and testing different avatars and appearances for the VA. It doesn't need to have face; a symbol may be a more appropriate representation depending on your sector and business.
Craft Natural Dialogue
The main goal should be to build a chatbot or virtual assistant that responds so naturally that most individuals won't even be aware that they aren't speaking to a human. The secret to achieving this is paying attention to the dialogue. It should flow seamlessly and intuitively. This is why it's important to partner up with a company that can assist you with Natural Language Processing in the creation of your virtual assistant.
Make Sure the Bot Knows When to Forward a Query Elsewhere
There are some customer queries that will require a human touch. They may be complex or sensitive in nature. Either way, a successful virtual assistant knows when to step back and refer the customer somewhere else.
Ensure Continuous Learning
The best virtual assistants and chatbots are continuously learning and improving through each interaction in which they engage. The goal should not only be to diversify dialogue, but also to provide fast and simplified solutions that match each users' query.
Constant Evaluation
Once the project is complete, don't simply assume that the job is done and that your chatbot will function optimally going forward. Constant evaluation is necessary to make certain of this! Also, keep in mind that customer queries and challenges are changing all the time and your chatbot needs to be properly updated in order to accommodate this and to continue providing adequate answers and insights.
Now that you know what sets a virtual assistant up for success, you can start creating the strategy for your own. Do your research into the different companies that can assist you with this and make doubly certain that you have partnered with one that is reputable and client centric.