The world of eCommerce is massive and has shown no signs of slowing down. As a matter of fact, more and more stores are shifting their focus to the online space to compete with giants such as Amazon.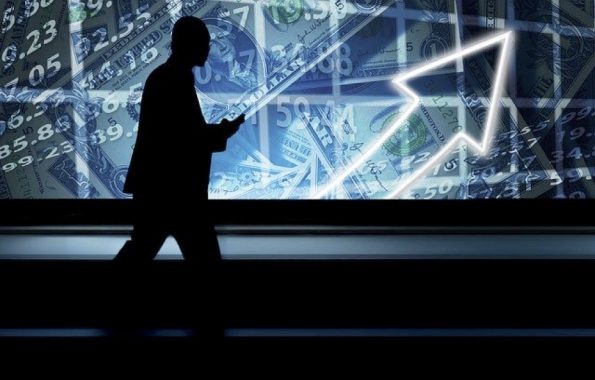 With the rise in players entering the market comes an increase in competition. How do you ensure your website is in shape to outrank the rest? With online sales projected to grow from 1.3 trillion in 2014 to 4.3 trillion by 2021, you have to ensure you get a piece of the pie.
Luckily, we're here to help. Check out our top tips and tricks to make your ecommerce company successful, driving sales and broadening visibility online. By the end of this blog, you'll have an ace up your sleeve when going up against the competition.
1.   Use the Right Tools
An ecommerce website is only as good as its tools. There are several programs available today that integrate seamlessly with your ecommerce website to simplify operations. These tools can be embedded into your website or installed as a plugin via your web hosting platform, such as WordPress. Use these tools to ensure your website offers a smooth user experience and to drive and track sales.
First up is Sumo, a company that specializes in various tools that capture visitor information on your website. This helps build your list of leads and conduct outreach in the form of email marketing, phone calls, or direct mail.
Here are a few powerful tools Sumo offers:
List builder popup
Share buttons
Welcome mat
Smart bar
Once live on your site, you can easily integrate Sumo with an email marketing program such as MailChimp and watch your list grow!
In the product merchandising category, we have Instant Search Plus, which offers automation of online merchandising to delight your shoppers and maximize your sales. Users can easily gain control of what they would like to sell and promote, using the following features:
Search Merchandising: Promote specific products per specific keyword search
Collection merchandising: Arrange an entire collection product placement
Rule-based merchandising: Promote entire categories over others
Recommendation Merchandising: Set specific rules for product recommendations
The final tool we'll cover is Shopify. Every ecommerce company needs a website platform to host it. Shopify is trusted by millions of online retailers worldwide to provide the ultimate consumer shopping experience.
Easily build your online store (no coding experience required) and select a domain name. Personalize your business by selecting one of the hundreds of themes to choose from. Reach customers in various places: online, in-person, on social media, etc.
Shopify also gives users the option to market their eCommerce website, providing tools to find audiences, reach them with campaigns, automate, and analyze with insights.
Finally, Shopify makes it easy to manage online orders, payment, fulfillment, and more. The program's user-friendly dashboard means users can operate their business from anywhere.
2.   Have a Strong Marketing Strategy
How do you plan to promote your company, products, and website? This is where a strong marketing strategy comes into play.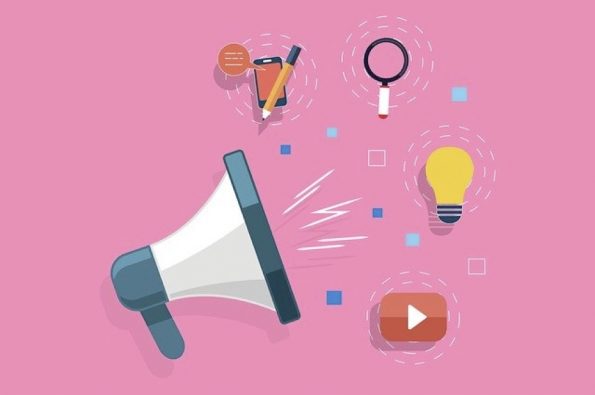 A powerful marketing plan that yields results consists of the following:
Newsletters
Social media management
Search engine optimization
Content marketing (such as blogs)
Branding (logo, colors, design)
Customer service
It's important to keep in mind that as you develop these facets of your ecommerce business, you should always have a consumer-centric approach. Address people with their names in your emails, send out videos and images of your employees, and show how your products are made. Every little detail of personalization makes your customers feel special and take a peek into the inner workings of your business.
3.   Optimize for Mobile
Nowadays your customers crave mobile responsiveness. They don't want to open a completely different mobile site to see a mobile-friendly interface.
Consider implementing a responsive interface so that your ecommerce website transforms for devices like tablets and smartphones. There are several web hosting platforms out there that already come with this feature built-in, including Shopify.
The majority of online sales these days are done through mobile, and an interface that is not user-friendly could make or break a sale. Potential customers are quick to lose interest or get discouraged from buying if they are having difficulty navigating your website.
4.   A/B Test Your Checkout Process
A/B testing and user experience testing tools put you in the minds of your customers. Implement a few of these tools to find exactly why your customers are leaving your store.
For example, Hotjar s powerful because it allows you to test different variations and see at what point your visitor is leaving so you can make improvements. You can easily know exactly what types of buttons and words convince people to buy. There has never been an easier way to understand consumer behavior than with Hotjar.