Whether starting a business or growing your enterprise, finances are often a vital make or break factor for success, or otherwise. For this reason, we've spoken to business analysts and they've given us practical reasons why business loans are actually a huge leap of an advantage. Read on below.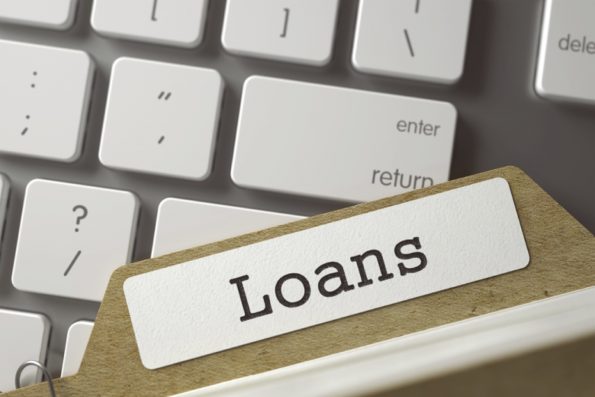 Why Business Loans?
1. Cash On Hand 
With business expenditures moving steadily every day, for others, increasing, especially when costs increase side by side (and hopefully, at par with an increase in gains as well), it can be difficult to allot an amount to sudden business needs. The same is true if you're trying to grow your enterprise. 
In the event that your revenue stream remains steady yet said needs are looming, a business loan is a quick fix that can get you cash on hand and immediately. That, and without the need to unnecessarily break strategy by pulling out funds from business accounts that should remain untouched.
2. Installment Plans For Recompense
Business loans from accredited agencies such as Idea Financial offer various instalment plans for business owners to pay back their loans in a staggered manner. This implies a more comfortable approach towards doing so.
How? Because then you will be able to choose fixed amounts per month instead of paying via a lump sum (although if you have the resources, you can decide to do this, too). Something that is helpful especially if your business will not be able to come up with the loan amount that drastically. 
At the same time, you can keep up with overheads and not be too shaken when dividing up major chunks of your revenue each month. 
3. No Percentages To Third Parties And/Or Investors 
What's great about business loans is that once the amount is handed over to you, it is fully yours and your business's. There won't be any third-party agencies, brokers, and/or investors who will deduct a percentage out of it. 
Whatever the amount you sign up for and are approved for, that's exactly what you will get (with interest atop, of course. But more on this on number 4). 
4. Manageable Interest Rates 
Countless entrepreneurs (and non-entrepreneurs alike) have a negative connotation of interest rates. This most likely stems from examples of borrowers who were not consistent and diligent enough with repayments and thus, were faced with accumulated loan interests. 
This is not an issue of the loan itself but of the borrower. Business loan firms have interest rate options that are in parallel with their own instalment plans. This type of loaning strategy will allow you to know just how much interest is being accrued periodically. Moreover, as long as you keep up with consistently paying for your loans, you'll be good. 
In fact, you can ask your business loan representative for advice regarding financial management of the same. 
5. May Not Require A Collateral 
There are many instances wherein a business loan can be taken out with the need to exchange it with collateral. Here is a benefit that is very valuable as it means that you will not have to risk losing assets such as savings, investments, cash, and checking accounts, properties and/or real estate, vehicles, equipment, etc. 
Instead, your business proposition, be that it is highly profitable and has a strategy along with proof showing stability, is all that a lending agency may necessitate to qualify you for a loan.