While it's not the most fun or exciting part of starting a business, it's also incredibly important: online marketing.
The success of your business will not be an overnight event. Rather, it will be a slow but gradual process that is dependent on how well you can build word-of-mouth about yourself.
While you're probably aware of the critical importance of marketing yourself effectively online, there are also likely some highly effective strategies you've overlooked…at least until now.
Here are the top four online marketing strategies you've likely overlooked:
1 – Consistently Create High Quality Products/Content
You should already be aware of this one but it bears repeating: you must create high quality products/content in order for your business to succeed. This is the best way for positive word-of-mouth to spread about your business.
If you're simply trying to start and market your blog, for instance, you will need each individual post to consistently be of the highest quality you can do.
That means researching popular SEO keywords, making sure your content is free of spelling and grammar errors, splitting up your longer paragraphs into shorter ones, and providing value to the reader to name a few things.
2 – Whiteboard Animation
Whiteboard animation videos are among the most overlooked but efficient online marketing tools in existence.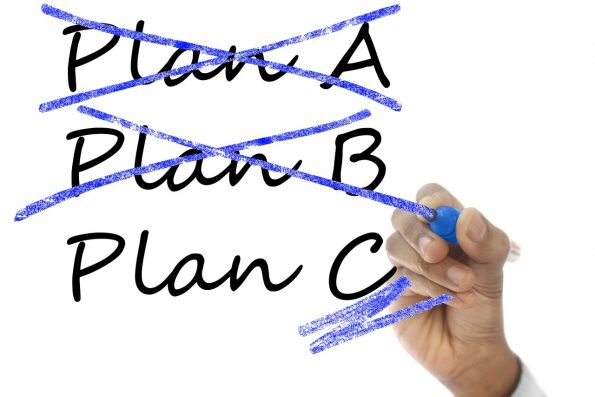 A whiteboard animation video, if you don't already know, is essentially a video where the hand of an otherwise unseen artist draws a series of images against a white background while a voiceover narrates.
It's one of the most effective ways to explain who you are and why you can benefit the audience.
3 – Conversion Rate Software
Conversion rate software is designed to improve conversions through your website via exit screens or pop-ups to ensure that you get the best results from the traffic coming to your blog or site.
Examples of the most popular conversion rate software on the market include Sumo and Picreel.
4 – Use Facebook Ads
Many new entrepreneurs are averse to using Facebook ads because of the cost. But if you think about it as an investment, it can be well-worth the initial capital you put down.
The reason why Facebook ads are so effective is because of how well they can target people who would likely have the greatest interest in your business (usually by demographics or geographical location).
There is simply no other social networking system in the world that provides advertisements that are as targeted as Facebook does. As a word of advice, create two to three separate ads about your business instead of just one (because people will get tired of it quickly).
Overlooked Online Marketing Strategies  
Each of these online marketing strategies we have covered are too often overlooked by novice entrepreneurs. That plays to their disadvantage. But by being aware of these strategies, you can easily avoid making the same mistake.