More and more people are opting to use a mortgage broker, rather than directly approaching the bank when seeking funding for real estate. Property owners who have already used a mortgage broker in the past can testify to how valuable the service can be, whether you are a first-timer or you are having your mortgage renewed. Particularly for entrepreneurs financing via a home loan, a broker's expertise can be critical. Using self-funding financing of your business through maximizing your home mortgage is a common way entrepreneurs seed their businesses.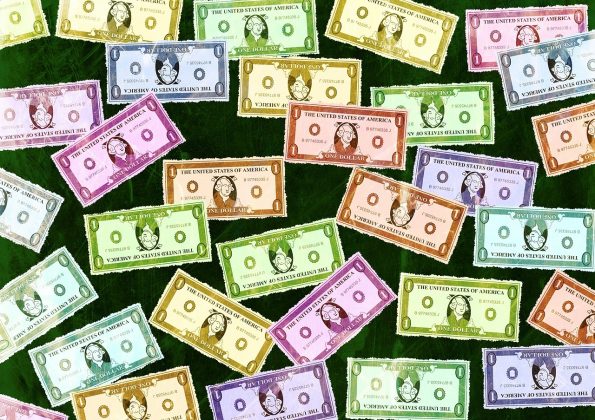 While working with directly with the bank seems like the traditional thing to do, you will have a better deal just by getting a mortgage broker. Here are more reasons why you should get a mortgage broker.
Brokers teach you how to buy
Brokers will guide you on the mortgage process, from the application stage to negotiations with your legal representative, until you settle in your new home. Mortgage brokers teach you more about the process, so you are not stressed. They will also show you how to select a real estate agent.
Brokers compare a range of lenders and products for you
Mortgage brokers are impartial, meaning they can comfortably compare different products and lenders. It can be dreadfully confusing and time wasting, to go through different home loan mortgage products without any significant mortgage experience. Mortgage brokers know where to look and what to look for, meaning they are more likely to get the perfect product for you.
Your application will speed up
It takes patience and some level of persistence to successfully take out a mortgage. Although the bank offers considerable advise and guidance , you will find brokers more efficient. If you get a reliable mortgage firm that has a solid reputation with their lenders, your application process will complete within a short period of time.
They can make the funding process easy
Banks literary receive hundreds or thousands of loan applications per day, which means that you have to wait longer for your mortgage to be read, let alone approved. On the contrary, mortgage brokers are always ready to handle all your mortgage issues, regardless of stage. Brokers literary take away all the hassles of applying or following up a mortgage so that you are easy and stress-free. Choose a notable and trustworthy mortgage broker with positive reviews and a credible track record.
You can benefit from their experience
Brokers have vast experience in mortgage processes, to help you make the best funding decision when it comes to home and real estate properties. A slight difference in the interest rate can end up in a huge difference in the total amount of money you pay, throughout the mortgage. With their years of experience, brokers are able to answer intricate questions and show you how to get better real estate deals.
Getting a mortgage is never easy. However, with the right mortgage broker, you should be able to comfortably and successfully acquire your mortgage. It is also advisable to hire a broker that specialises in the type of funding loan you are interested in.