Business documents are very important and should be stored safely. If you need to retrieve information from such documents in the future, it can be done easily. A firm should, therefore, have good records management. Confidential business document storage should be done in every firm to also avoid exposing important information to external parties. In fact, most competitors may use confidential information to their advantage. That is why every business should strive to keep their documents safely.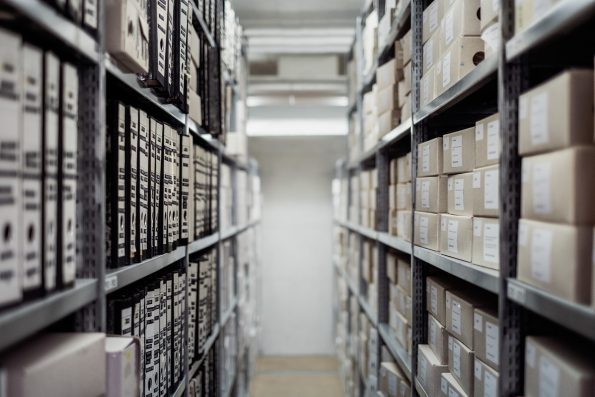 Here are 3 tips to confidential business document storage:
Labeling
There are many documents that a business needs to store. If not well labeled, it may not be easy to find such files when need be. It is, therefore, a good idea to have well-labeled storage units. You may seek professional help to help you with sorting and storing the documents accordingly. This will help you to easily access and retrieve the documents when need be. Remember to also label the storage boxes and organize them accordingly. A simple criterion would be to organize them according to the type of record and by the year. This way, retrieval of such documents will be easy.
Security
It is important to ensure that all business documents are stored in a secure place. They should be secure from any damage. As such, they should be kept away from direct sunlight, moisture or even fire. They should also be secure such that only authorized persons can access the documents.in case of a disaster; a company should also have back up data stored in a secure place. There are many reputable companies that may offer such important documents storage service. In addition, a company may seek offsite storage facilities for their documents due to office space limitations.
It is also important to bear in mind the need for security for such documents if they are being stored outside the office. A professional data management and storage company should be consulted in case a company needs additional storage. As much as possible, access to all business documents should be limited. Passwords and protocols should be followed in case one needs to access any document.
Proper procedures should be followed
The proper procedure for storing documents should be followed all the time. This way, breach of security at any point can be avoided.  This is especially so for businesses that seek off-site storage facilities. There should be proper channels in place during collection of the documents, transportation, and storage of the documents. All the security measures should be followed. More importantly, a reliable and reputable company should be hired to provide such services. In case retrieval of a document is required, such actions should be tracked for future reference.
There are many benefits of storing business documents safely. In addition, you may also seek professional help in storing such documents. If business documents are stored in a professional way, then retrieval of such documents when needed will be very easy. In addition, one is assured of the security of all business documents since professional data and document storage companies really understand that business data is sensitive and should be safely guarded.