If you have a passion to succeed in life, a head full of great and innovative ideas and a belief in your own skills and abilities, then why not join the increasing number of people across America who are launching their own business and becoming entrepreneurs. Whether you have people working for you or start as a sole trader, there are lots of essential skills that will boost your chances of success. These include accountancy and financial planning, design and marketing, communication skills and an ability to sell your product or service. IT skills can be just as important, however, as the following examples show.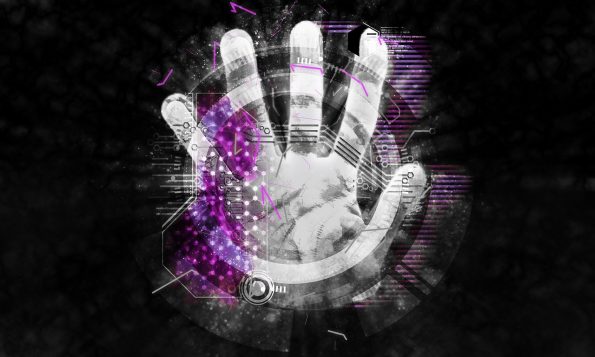 Maintaining Your Own IT Systems
Every smart entrepreneur knows the importance of taking full advantage of the latest technology. It's one reason that in many ways launching and running a business is easier than it has ever been before. With increased reliance upon computerized systems, however, comes increased problems if your software lets you down. Employing external IT specialists if things go wrong can be costly and time consuming, which is why it can be a great boost to your business if you yourself are IT proficient. Expert websites like Byte-Notes.com are a great place to start if you're looking for information on how to boost your information technology and computer science skills.
Building a Website
A website is the most important marketing tool that any business has, so don't let it let you down. It's essential to have a high-quality website that looks great, is informative and up to date, and that drives up sales or customer interaction. That can cost a lot of money. If you seek out the services of a professional website installer, they may also require monthly fees to maintain the site. That's why it can make sense to build and maintain your own website. After all, who knows your business and what you require from a website better than you? It's possible to use sites such as WordPress to build a website for your business, but a little coding knowledge can also go a long way.
Making the Most of Social Media
Expert IT skills such as coding can really give you a head start when running your own business, but you can still make the most of your computing knowledge even if you don't know how to program. One example of this is in the use of social media. You should embrace as many platforms as possible, and know when to post, what to post, and what hashtags to use to attract the attention of consumers. An entrepreneur who possesses these IT skills will be able to make the most of sites such as Facebook, Twitter and Instagram. This can help them turn their business into a brand.
Starting and running a business has changed dramatically over the last decade. And the main driving force behind this is the advance of technology and computer software. By learning as much as you can about these advances, and how to use them to their full potential, you can save money and gain an advantage over your corporate rivals.