Every year, hundreds of students pass their State Real Estate License Exam. They become real estate agents while, simultaneously, others retire after a more or less rewarding career. The success of a real estate career depends on many factors. Like any entrepreneur, not everybody has the right personality and the right mindset to succeed in this profession. However, choosing the right real estate niche can make all the difference. So, let's look at how a rookie real estate agent can build a solid foundation for his/her business and shoot for the moon like a rockstar.
First-time homebuyers in the spotlight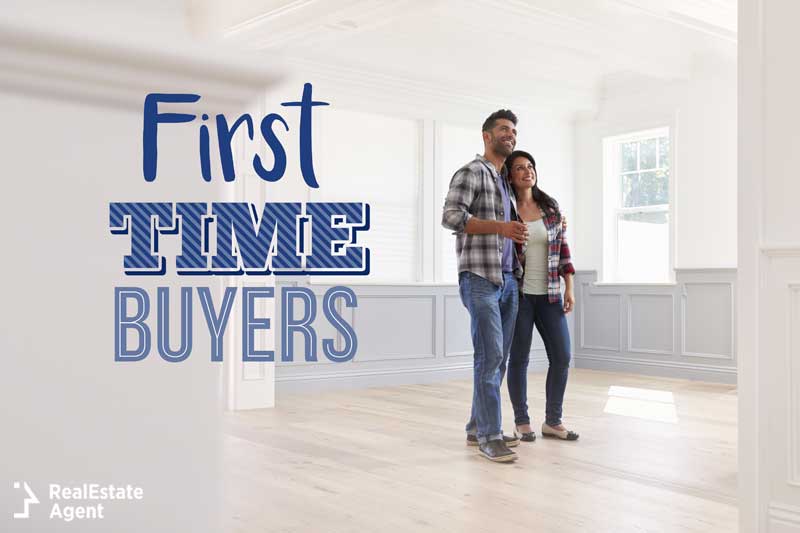 Doesn't it make sense to deal with starter homes at the beginning of your career? According to the National Association of Realtors®, the median price of the first property was $219,000 in 2018. The average commission was 5.08% per transaction and is on a descending trend according to Real Trends. However, real estate agents usually have to split their commission with the broker, so they end up with a lot less. Getting a real estate license is not a get-rich-quick scheme. The first years should be all about learning and improving the sale process. Securing excellent reviews and recommendations is also vital and in this real estate niche this should not be hard.
How long do first-time homebuyers stay in their first home? Most agents listed on RealEstateAgent.com think that homeowners sell too soon and don't manage to build enough equity in their homes. The National Association of Homebuilders estimates that first-time homebuyers will spend about 12 or 13 years in their first single-family home. But this doesn't matter so much. What really matters is the profile of those looking for their first home. Of course, that's not very hard to guess. People that are actively looking to find a real estate agent are usually in their late 20s or early 30s, but reaching them through traditional advertising is going to be hard since most of them use ad blockers. Every generation of homebuyers has its particularities. That's why its good to work with agents that specialize in certain niches.
Homebuyers with special needs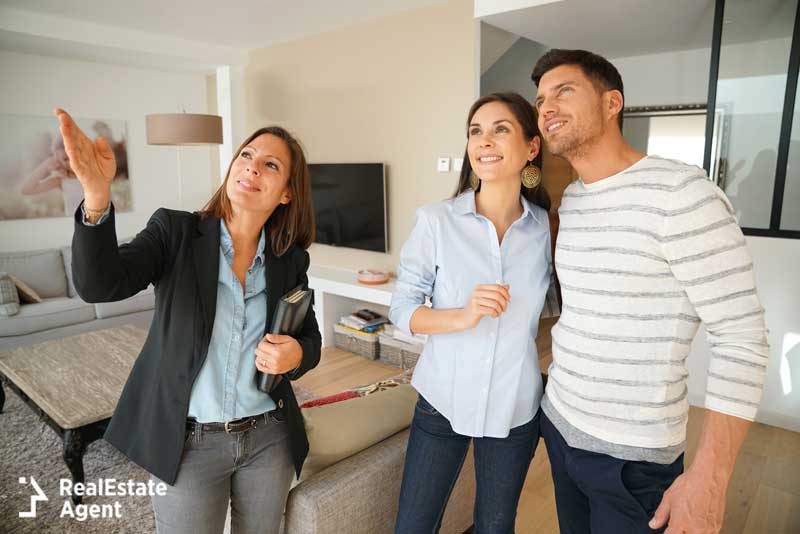 While the first real estate niche is considerably wide and may provide plenty of leads, this one is quite narrow. It might also be quite hard to relate to those who live with a child with special needs or with an impaired adult. If you don't have someone with special needs in your family, you might not feel a special calling to serve this niche.
To succeed, first, you have to make yourself familiar with all the types of disabilities or impairments and their particular needs when it comes to housing.
Some families may prefer one-story houses, large open-space areas, and easy access for wheelchairs. They may have more unusual requests, though. Just like "property virgins", your special-needs clients will want advice on the best type of home loan. So, having a few contacts in the banking system won't hurt. Once you have your real estate license, mortgage brokers should be your best friends!
Distressed properties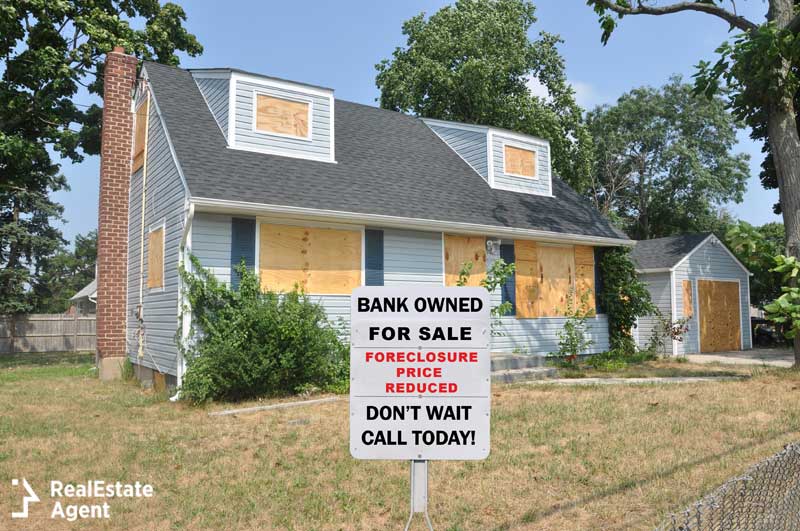 It's hard to look in the eyes of someone who has just lost a property due to foreclosure. While lenders do try to find solutions to difficult financial situations, not all home loans have a happy ending. Death, debt, and divorce – the three Ds keep bringing new properties on the market and you can focus on them. They make up another huge real estate niche.
Short sales are also an interesting business. Ideally, debtors should be able to sell their homes without any deficiency, but this doesn't happen all the time. If home prices fall, borrowers find themselves in the situation in which they owe more than the current price of the house. However, home loans should be regarded as a rent-to-own contract. Losing a house after a few years is not a tragedy, as the borrower's equity is very low anyway. They can start over. What makes foreclosures really painful, though, is the fact that most homeowners are attached to their properties and wouldn't let go of them.
In real estate, it's important to know when to buy and when to sell. And because not everybody buys in the right place and at the right time, foreclosures still happen. Moreover, life is unpredictable and can change unexpectedly during the life of a home loan. For those who are making their first steps in the real estate industry with a real estate license, the market may seem hectic and chaotic. But once they get to feel it and discover it's true flavor, then nothing stops them from achieving their sales goals!