It doesn't matter whether you work for a school, large-scale business or government department – cybersecurity is necessary for everyone. While many of us may consider our information to be relatively useless or benign, our bank details and other information are very useful for cybercriminals. For those who want to work in the IT sector and specialize in cybersecurity as a service, this area of computing can prove very lucrative. Having cybersecurity skills and being able to provide assistance and knowledge that protects people's data are certainly useful business skills.
Get a degree
To provide a specialism, you will need some formal education. This shows customers and competitors alike that you don't just have the experience to sell your expertise, but also the fundamental knowledge. However, this doesn't necessarily mean that you have to return to university to complete an on-campus course. You can very easily complete a Bachelor of Science in Cybersecurity online, which will allow you to gain cybersecurity skills and expertise from the comfort of your own home.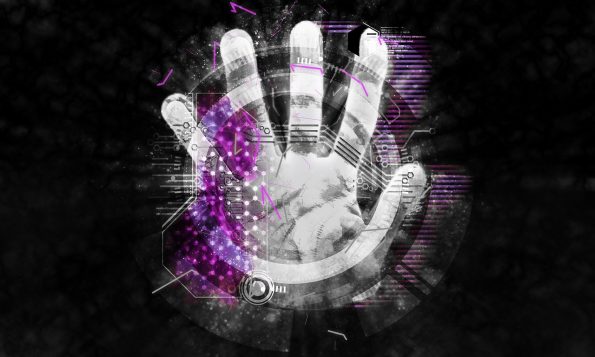 Experience
Truth be told, you would be much more comfortable in the hands of a cybersecurity professional who had seen your system a thousand times before. Experience can only be gained by going out and working in the field, which in turn will build up your knowledge. Being able to recognize familiar systems, networks, and software at an immediate glance will give customers the reassurance that your specialism comes with a wealth of first-hand experience in improving and fixing cybersecurity issues.
Find your niche
Did you know that cybersecurity isn't just about implementing measures to keep a network safe? Sometimes, cybersecurity jobs can include learning the fundamentals of hacking in order to keep a network safe. For example, being an ethical hacker involves attempting to penetrate security systems on behalf of companies to test their infrastructure. Jobs like this show how just a diverse field it can be if you find your specialism.
Corporate or private?
When you become an expert in your field of cybersecurity, you may wish to decide whether you want to be a 'regular techie' or venture into the corporate world. Of course, your career path may accidentally decide this for you, but if you find yourself at a fork in the road, you may wish to determine whether you want to help large, complex business networks or help private individuals who need to keep their information safe.
Always keep an open mind
When you become a cybersecurity specialist, your training will never stop. Technology will continue to evolve and change, which means you will need to stay on top of your game. Whether the company you work for pays for this for you, or it's self-initiated training, a truly successful specialist always keeps an open mind for the future.
A lot can ride on the effectiveness of a cybersecurity strategy – and so it's a career that will place a lot of trust in your hands. However, having cybersecurity skills and joining such an interesting and ever-changing industry, you will be at the forefront of technological advancements and specialisms.