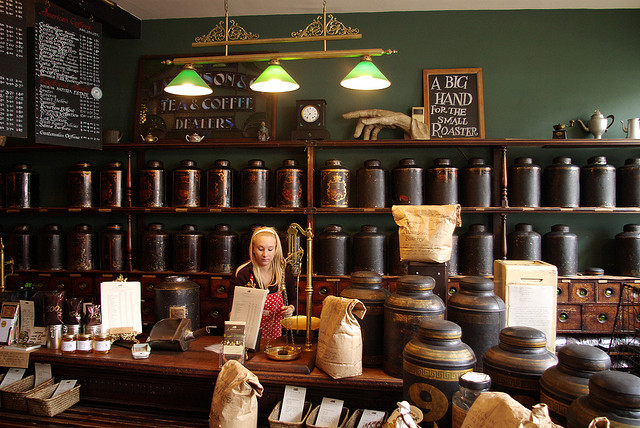 Do you dream of opening a retail business? The beauty of the retail industry is that it is so vast and varied. If you like fashion, you can open a clothes store. If you like gourmet food and wine, you can open a deli. There is something for every entrepreneur. Unfortunately, many retail shops are forced to close soon after opening because they do not make enough money to stay afloat. Here is some basic information you should consider if you are thinking of starting a business in the retail industry.
Is retail the right industry for you?
Running a retail business of any kind is financially, physically and emotionally demanding. You may have sound entrepreneurial skills, but a retail business may not be the right business for you.
The retail industry is customer focussed so first and foremost you must be someone who loves working with people. You should also be an extremely patient person who can deal with demanding customers.
If you are going to be employing staff, you will need to have excellent leadership skills. People often work in retail jobs for short periods of time so you will need to be able to manage the high turnover well.
Owning and operating a retail business is very time-consuming so you should be prepared to work long hours and weekends.
You will also need to have a proper understanding of the financial aspects and be able to manage your startup business budget.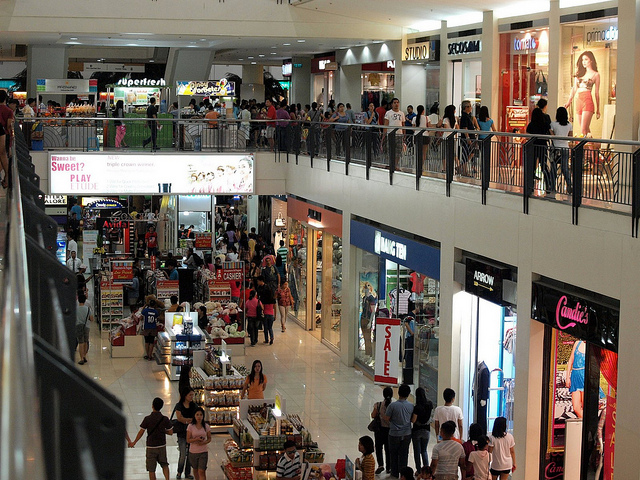 Do you have experience in the retail industry?
It is important that you have solid experience in the retail industry. If you don't have any experience, you can try to get some with a variety store that offers careers in retail like Dollar General. Or, contact a business that sells products or services that you are interested in working with.
You could also think about doing some work experience or an internship with a retail store. You are never too old to take on experience of this kind, and it could turn out to be very valuable.
It may also be a good idea to enroll yourself on a relevant course. For example, if you plan to sell food, you should complete a course in food preparation and hygiene.
Do you have the budget to open a retail business?
You will need to have enough money to cover the first few months until you start bringing in cash from the business. You should make a note of all the startup costs required and then work out how you are going to finance it.
If you need to borrow money from the bank, you should do this before you open your business. If you run out of cash after opening and ask the bank for a loan at this point, they will not look favorably upon this.
We live in a consumer driven society and consequently the retail industry is booming. If you have decided to start your own retail business, we hope that this information has been helpful. Good luck!